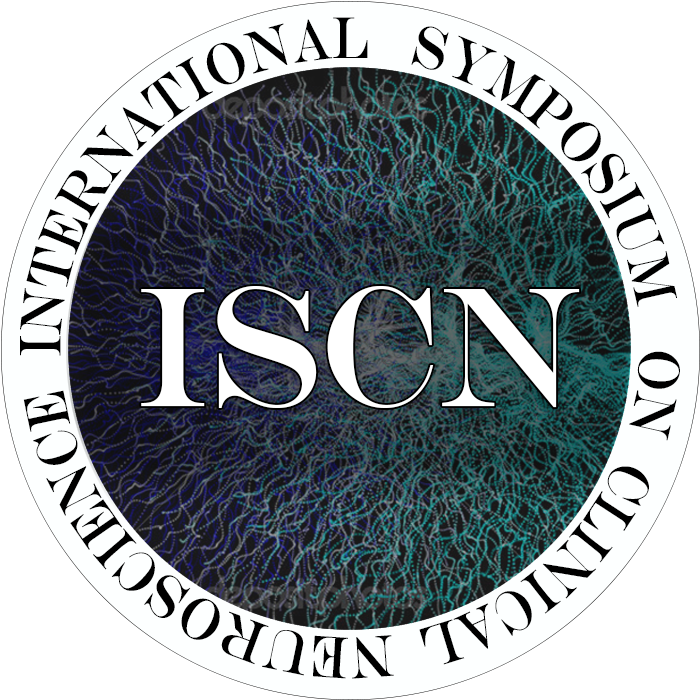 International Symposium on Clinical Neuroscience
Orlando, FL / May 27-29, 2022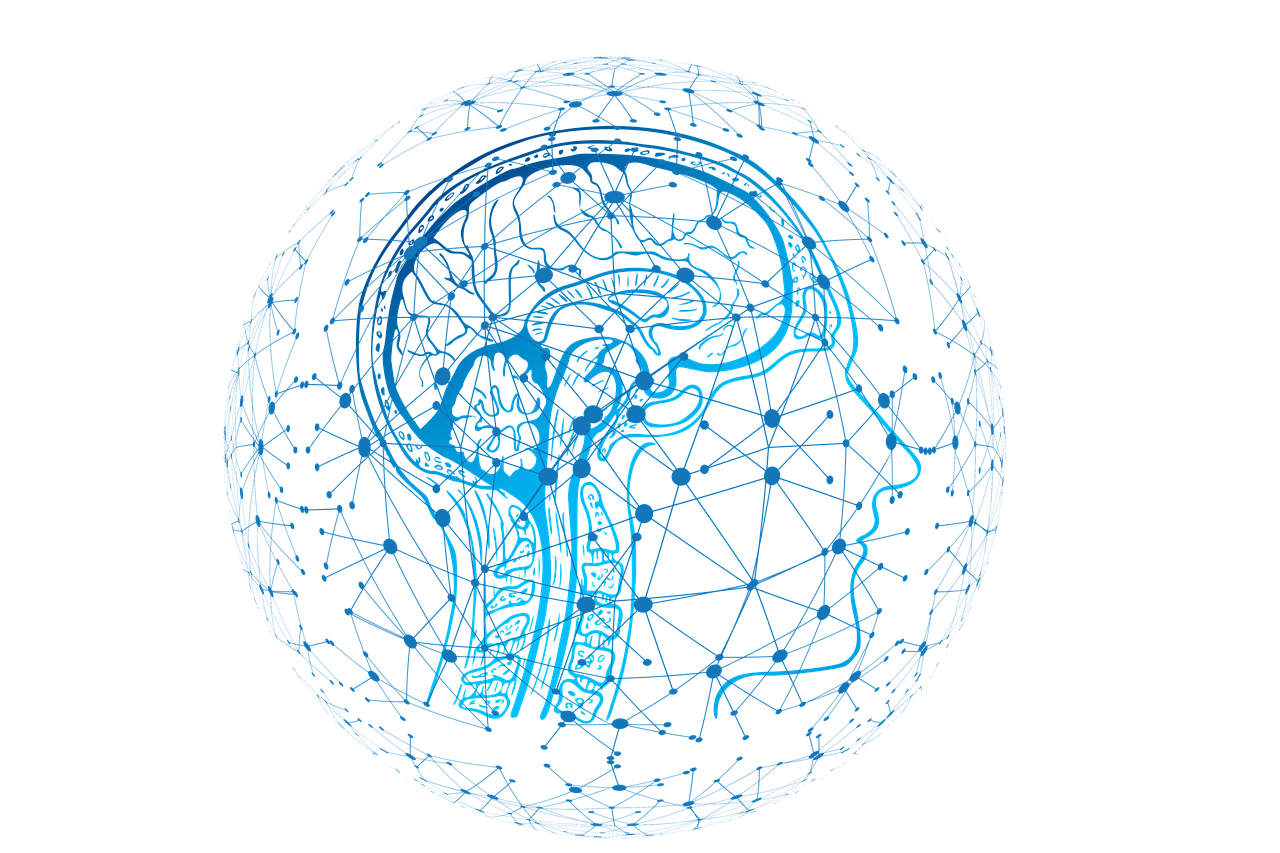 The International Symposium on Clinical Neuroscience was created as a scheduled gathering of the top minds in the discipline. The Clinical Neurosciences depend upon a multidiscipline approach to health care and the ISCN has become recognized throughout the world as a premier clinical, educational program that assists our scholar-professionals to serve humankind with applications that are current, distinct and meaningful.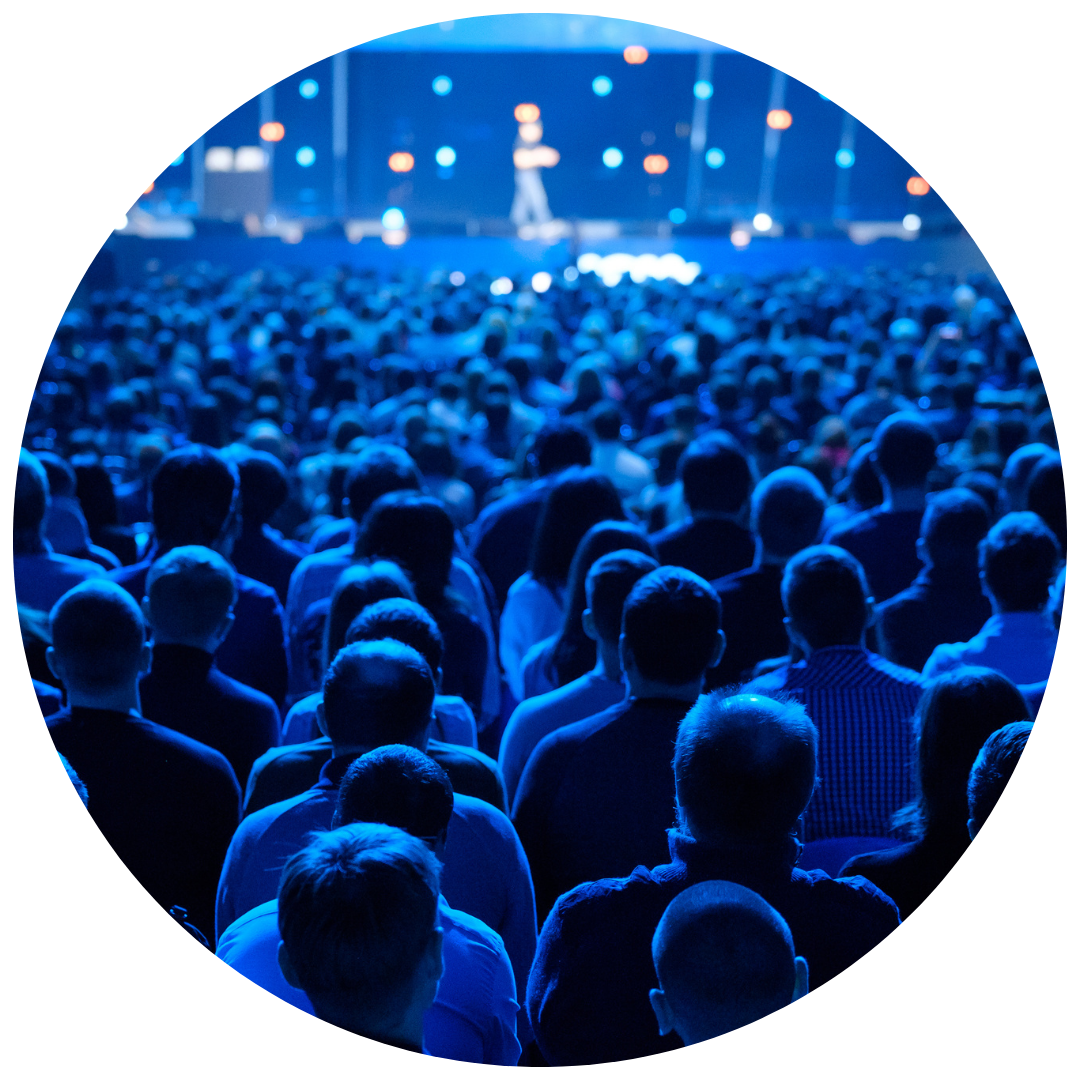 ISCN
2022
The International Symposium on Clinical Neuroscience (ISCN) is an annual conference gathering the leading physicians and researchers in the field, to share their work and understandings of pivotal concepts in clinical neuroscience, which will allow us to further assist our patient populations.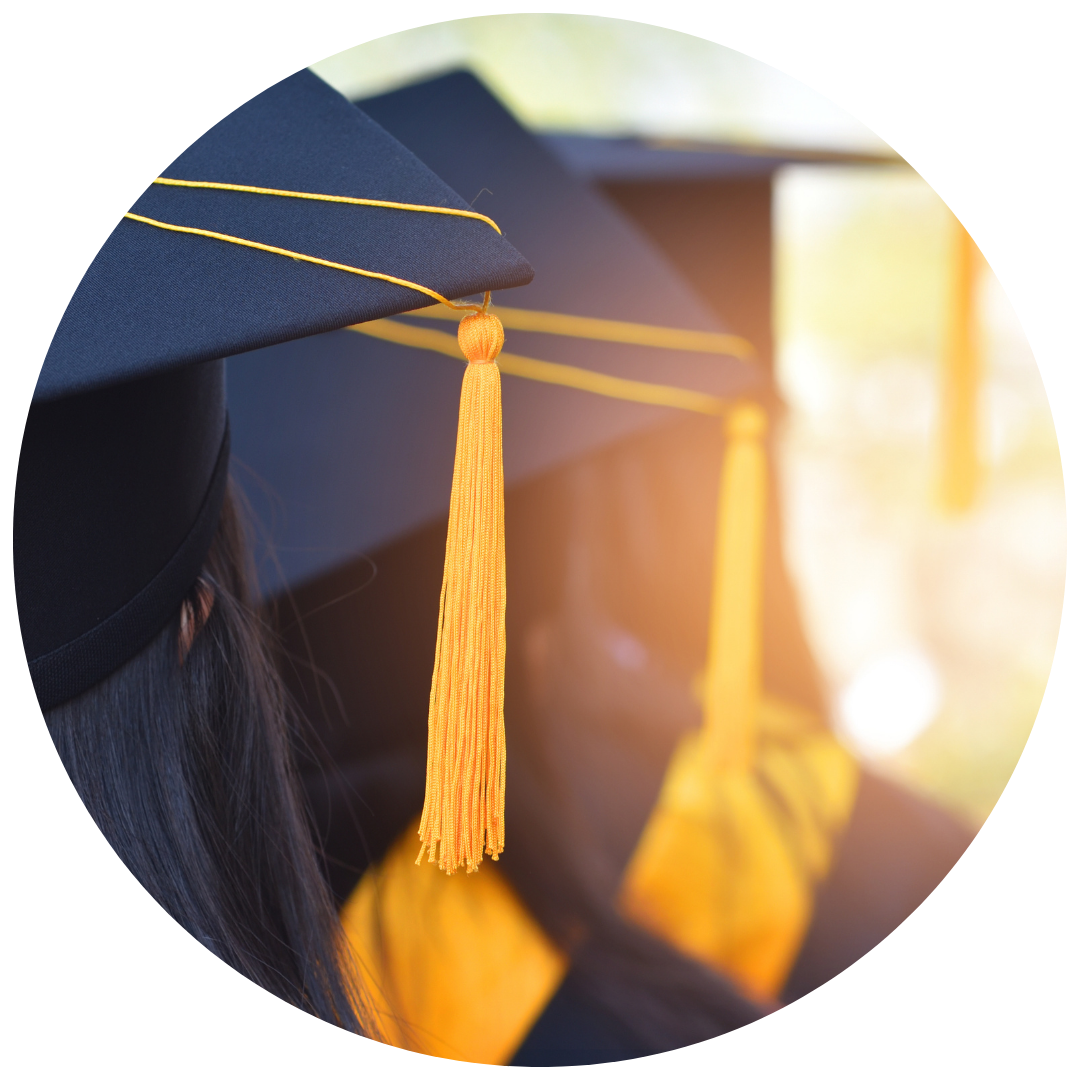 Join Us For

Graduation

The Carrick Institute is thrilled to announce the upcoming graduation celebration for our Scholars. On Sunday, May 29, 2022, Student Commencement exercises will take place at the Orlando World Center Marriott following the International Symposium on Clinical Neuroscience. We will be celebrating the Carrick Institute for Graduate Studies graduates as well as graduates of the Carrick Institute Masters Program.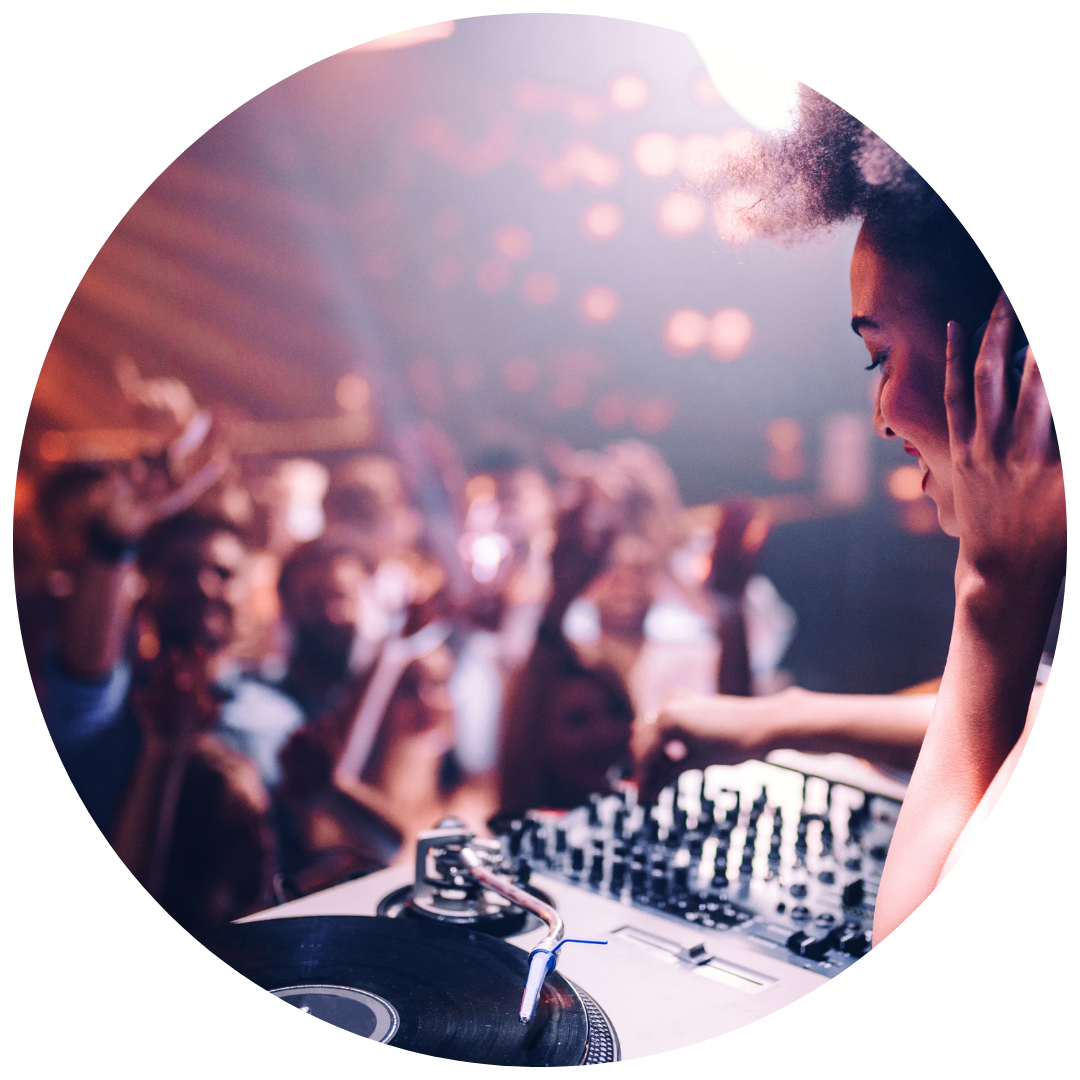 Black Tie
Gala
This exciting evening consists of recognizing those creating an impact in the field of clinical neuroscience. You will enjoy a formal dinner with an open bar, awards ceremony, incredible music, dancing and much more! Hours of this special event are from 7 pm-Midnight.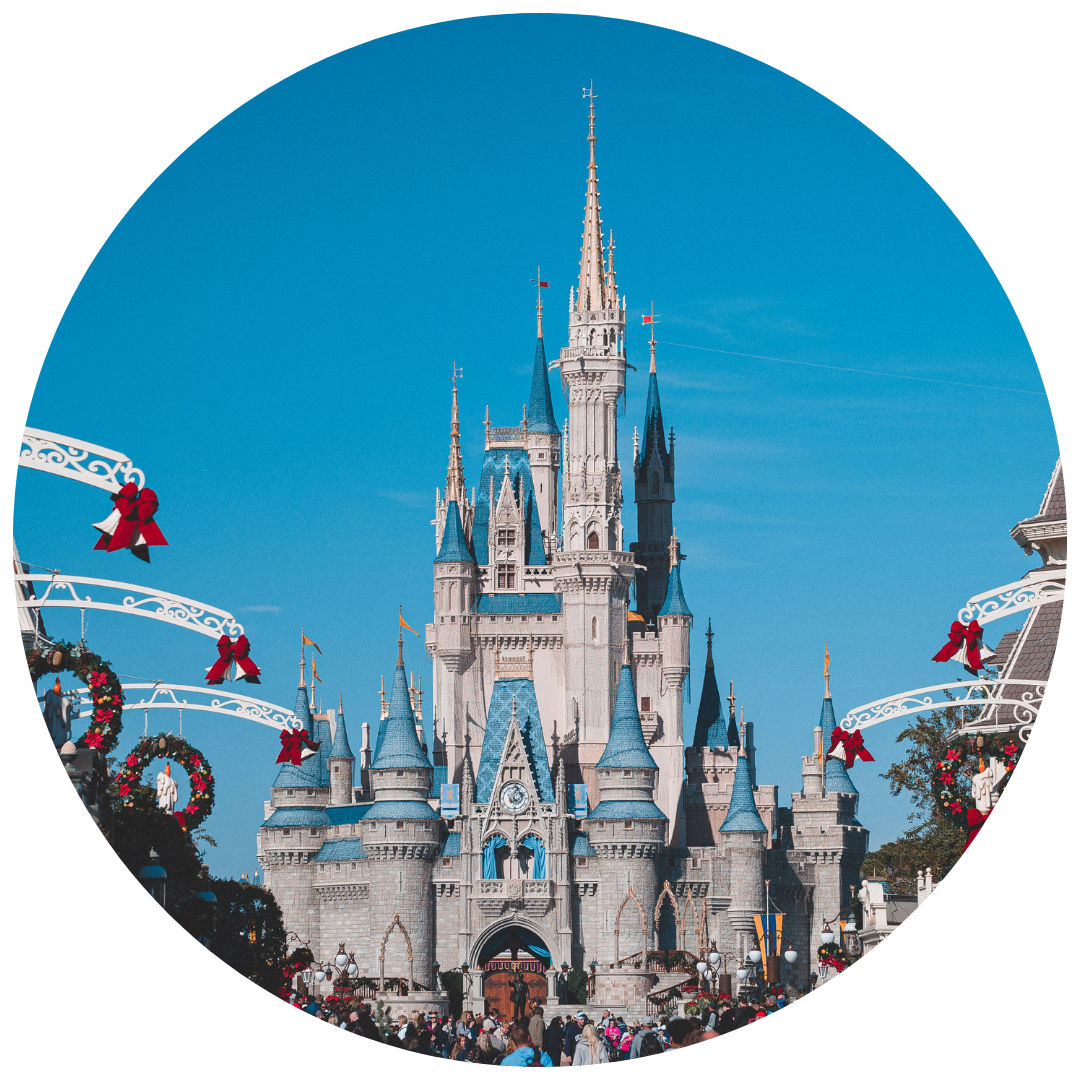 Experience

Orlando

Experience a world of possibilities when staying at Orlando World Center Marriott. As a premier resort in Orlando, Florida, we offer amazing on-site amenities, as well as a shuttle service to Walt Disney World®. Whether booking accommodations for your family vacation, wedding guests or corporate event, our hotel is the ideal setting for a Florida getaway.
Visuomotor Behavior In Parkinson's Disease
New Advances in 3-Dimensional EEG Neuroimaging and Neurofeedback
Join us for presentations, cutting-edge technology, and networking opportunities designed to add to your neuro toolbox and increase your neuroscience knowledge.
Student
* Unlicensed full-time doctoral student
ALL-ACCESS TO ISCN 2022 RECORDING
Super Early-Bird Tuition
*Register 90 Days Before
ALL-ACCESS TO ISCN 2022 RECORDING
Early-Bird Tuition
*Register 60 Days Before
ALL-ACCESS TO ISCN 2022 RECORDING
Last year our tickets sold fast so don't miss out .The ISCN has been more than a dream started with the desire to serve humankind above self. Join us May 27-29, 2022 as we continue to raise the ​standard of excellence in Clinical Neuroscience!
#ISCN2022