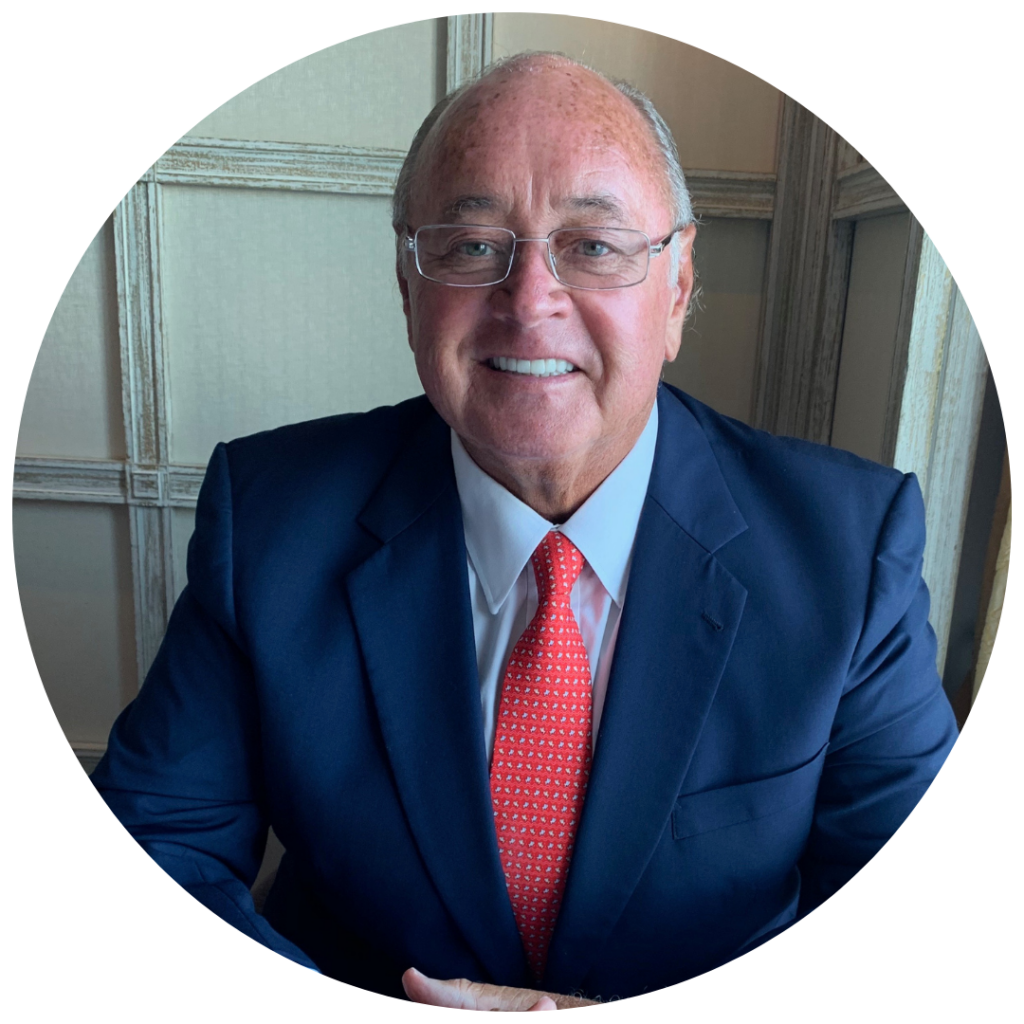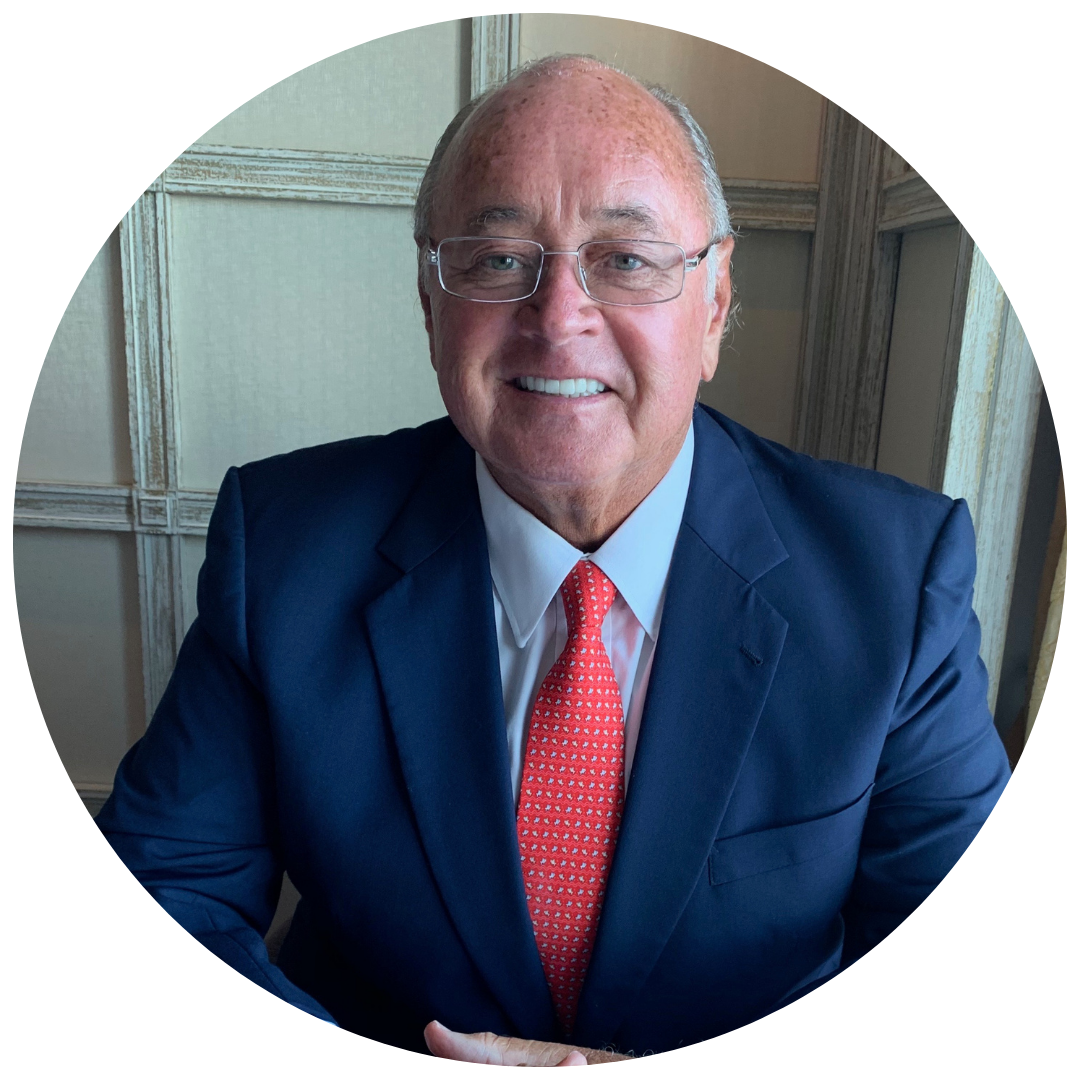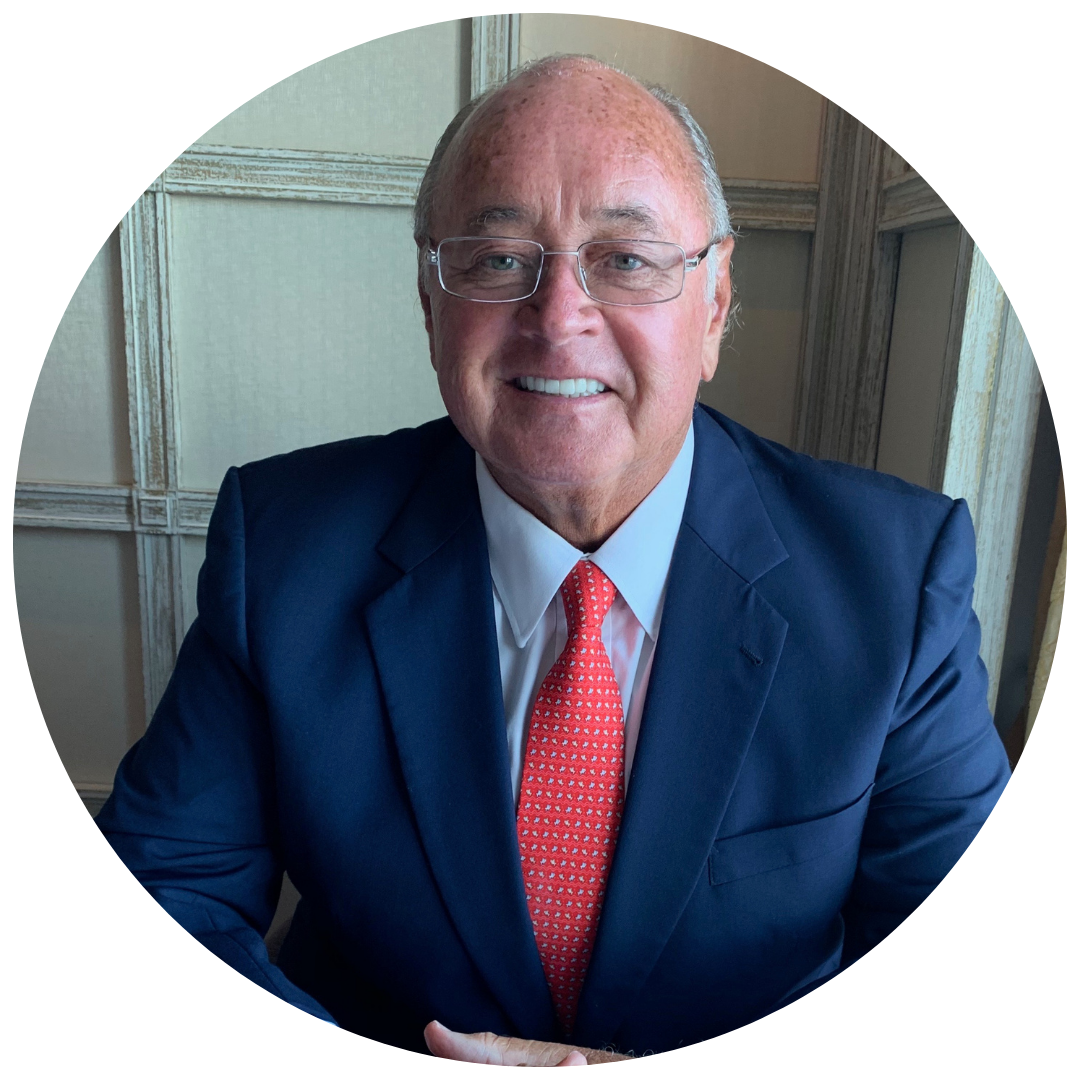 Frederick Robert Carrick, DC, PhD, MS-HPEd
Frederick Robert Carrick is Professor of Neurology and Senior Research Fellow at the Centre for Mental Health Research in association with the University of Cambridge, Cambridge, UK (CMHR-CU). He is also Professor of Neurology at the University of Central Florida College of Medicine, and Adjunct Professor at MGH Institute for Health Professions.  He holds board certifications in neurology and fellowship credentials in Neuro-otology, Vestibular Rehabilitation and EEG.
Prof Carrick has maintained an International consultant specialist practice in neurology for 42 years. He has over 70 research papers published in the indexed literature that are listed on PubMed. Prof Carrick has been involved in many clinical trials and has special interests in health care professional education but has also published extensively in the areas of movement disorders, traumatic brain injury and sports concussions where he has developed novel treatments. His current projects are focused on developing better treatments for traumatic brain injury utilizing both animal and human subjects.
He is the recipient of numerous professional, governmental and societal awards for contributions to Health Care and the field of clinical neuroscience. Prof Carrick is the subject of the Emmy award-winning PBS documentary "Waking up the Brain" as well as countless prime time television, newspaper, magazine and journal articles. 
ISCN 2022 Speaker Highlight - Dr. Frederick R Carrick
Neurology Research Update
Frederick Robert Carrick, DC, PhD, MS-HPEd
Prof Carrick will discuss the outcomes of his research involving brain injury and neurodegeneration in human subjects and in his animal models.  He will present the outcome of his investigations and clinical applications in the diagnosis and treatment of Parkinson's Disease, Alzheimer's Disease, Dysautonomia and Traumatic Brain injury. His presentation will complement his vast experience in the laboratory and the clinic.