Orlando, FL / May 27-29, 2022
Thank You

Exhibitors & Sponsors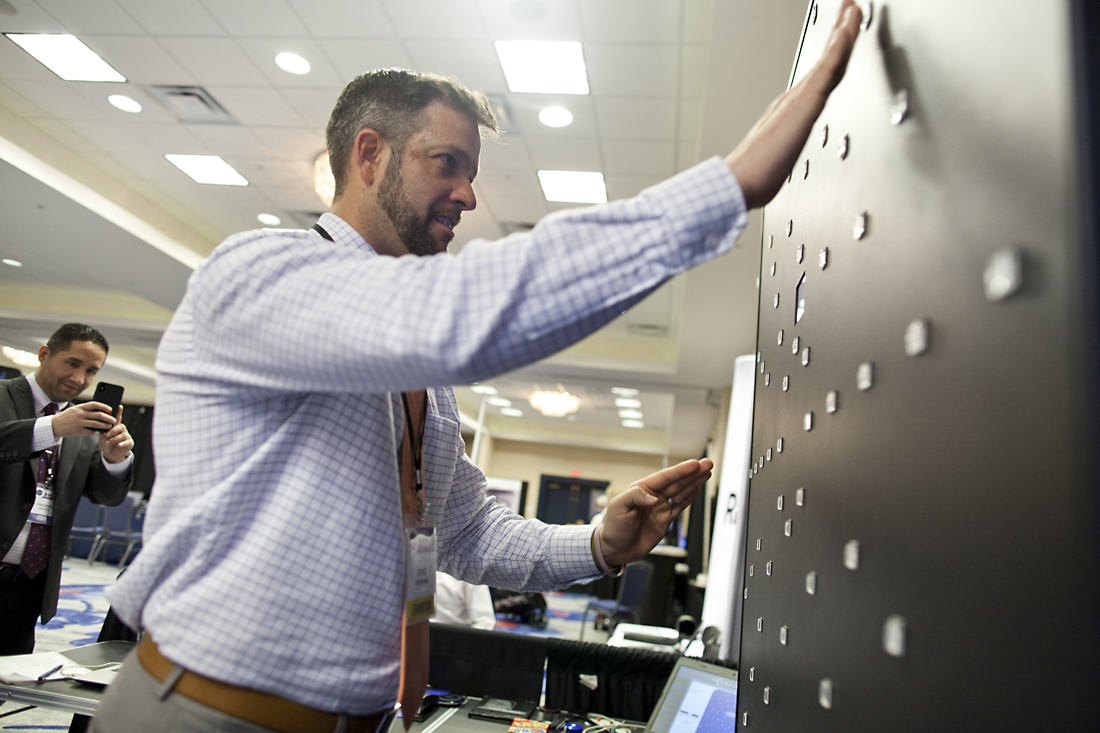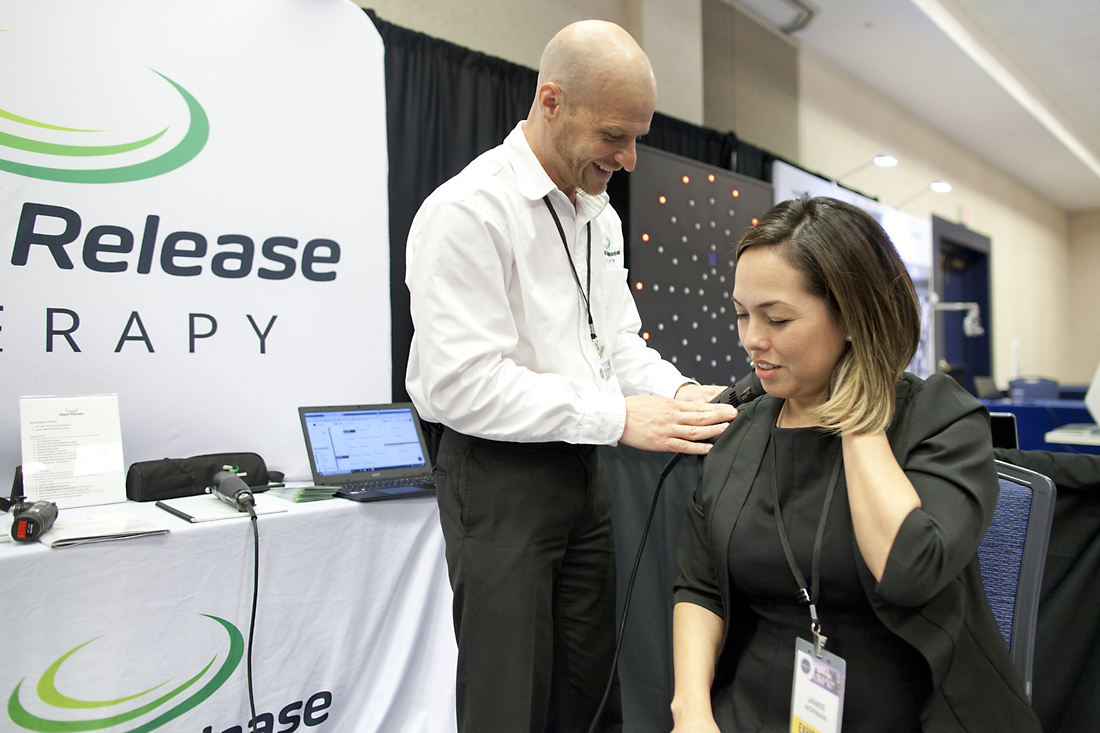 Join Us And Be Part of ISCN 2022
ISCN provides an opportunity to connect your organization's technologies with attendees from all over the globe. Join us as a sponsor or an exhibitor to showcase and introduce your products, and services. You will have the opportunity to connect with many physicians and other healthcare providers in the in an intimate setting.
Being an ISCN exhibitor or sponsors is a unique opportunity for you to gain targeted exposure to the top educators and the world leaders in this field, clinicians wanting to find that one tool that can assist them in their clinic and students who are willing to learn about the new technology and your product.
What Our Exhibitors Have To Say​
"Last year was our first year at ISCN and we can compare it to other conferences that we've been to across the country, and this is definitely an educated and fantastic group. ISCN was a tremendous from a selling standpoint, we sold out of all of our product on day one and have been taking orders for shipments for day tow and three. We have been really pleased with everyone and every part of the setup of the ISCN, the speakers, the venue, the ease of communication and collaboration with everybody involved. We plan on being back with many years to come."
Tal Blair
CEO
"This was our first time exhibiting at ISCN. We will be back. The attendees who stopped by our booth and took our balance challenge were amazed and intrigued. If you weren't there, or you just ran out of time and didn't get a chance to let us tip you over, we invite you to check out our website and then call us to talk. Your patients and staff will thank you."
Stan Esecson
CIO
"We had a great experience at ISCN so when we were invited back last year we were really excited to attend. We found the Doctors at both conferences to be very open-minded and approachable. The focus on efficacy and results fit well with our approach to ensure that everything we recommend is backed by a depth of independent scientific research, We are now honored that the Carrick Institute is now recommending our micronutrient therapy to its impressive network of health professionals under their own brand (NeuroSpectrum360.com). We look forward to continuing our collaboration with the Carrick Institute in conducting more controlled trials on the benefits of combining functional neurological treatments with micronutrient therapy. "
David Hardy
CEO