Enjoy. Explore. Discover.
Enjoy. Explore. Discover.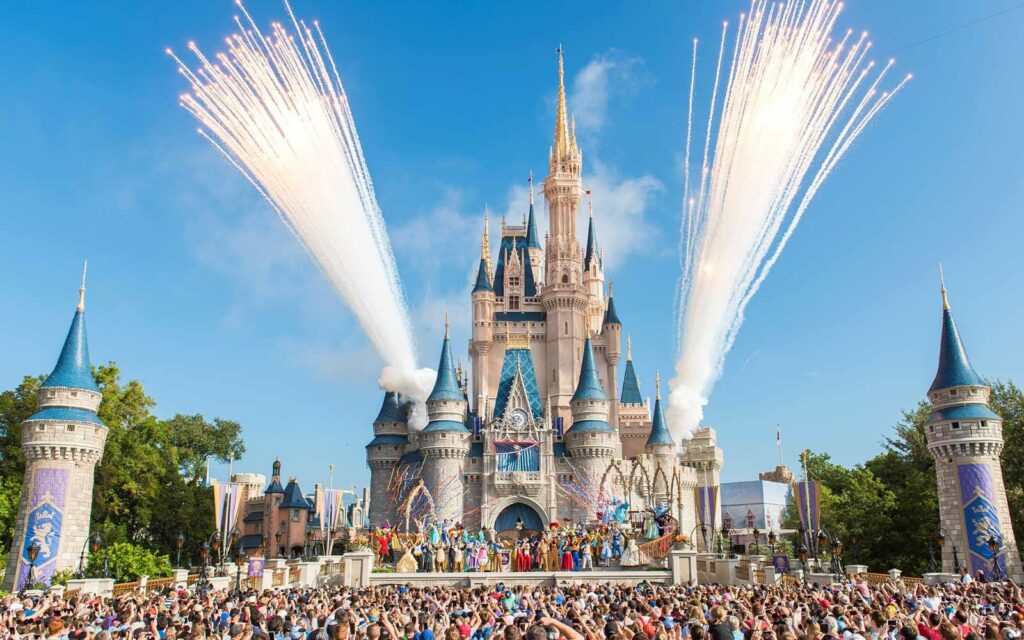 Orlando is the perfect destination thanks to incredible diversity that ensures an unforgettable vacation filled with unique experiences for every visitor. In short, you'll never run out of things to do in Orlando — and you'll make a lifetime of cherished memories while you're at it!
Enjoy open-air adventures at our theme parks, unforgettable ecotourism experiences, and outdoor fun the whole family can enjoy together — including al fresco dining and shopping, expansive resorts with incredible pools and recreational activities, and much more
Attending ISCN 2022, but want to take advantage of Disney World with your family? Meet Sarah Ward, a Disney Travel Consultant with Creating Magic Vacations – Authorized by Disney. 
Your go-to for planning your vacation, booking your resort and theme park tickets, assisting you with dining reservations, fast passes and so much more! I am here to answer any questions you may have along the way, provide you with some inside tips and tricks on how to do Disney, and I will go above and beyond to create a magical & memorable experience! ⭐️
✨ sarahward@creatingmagicvacations.com ✨