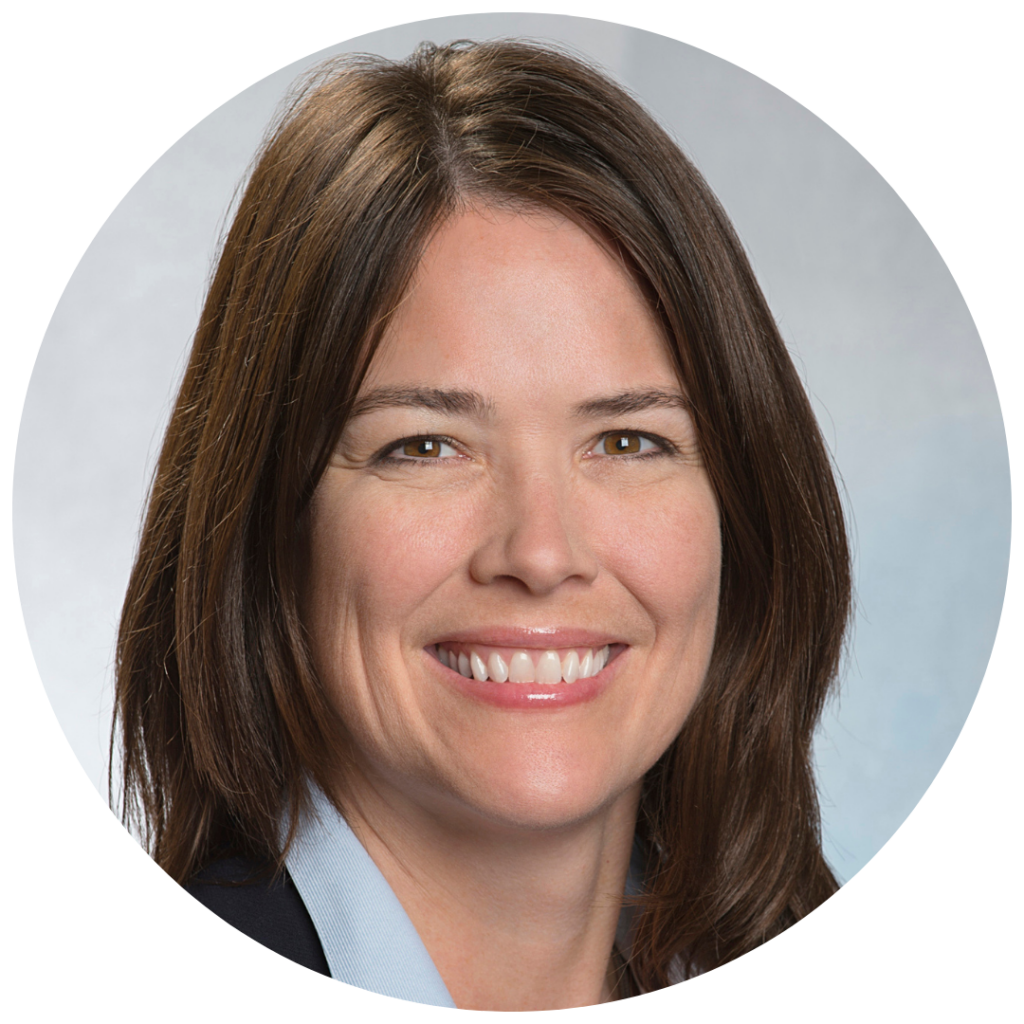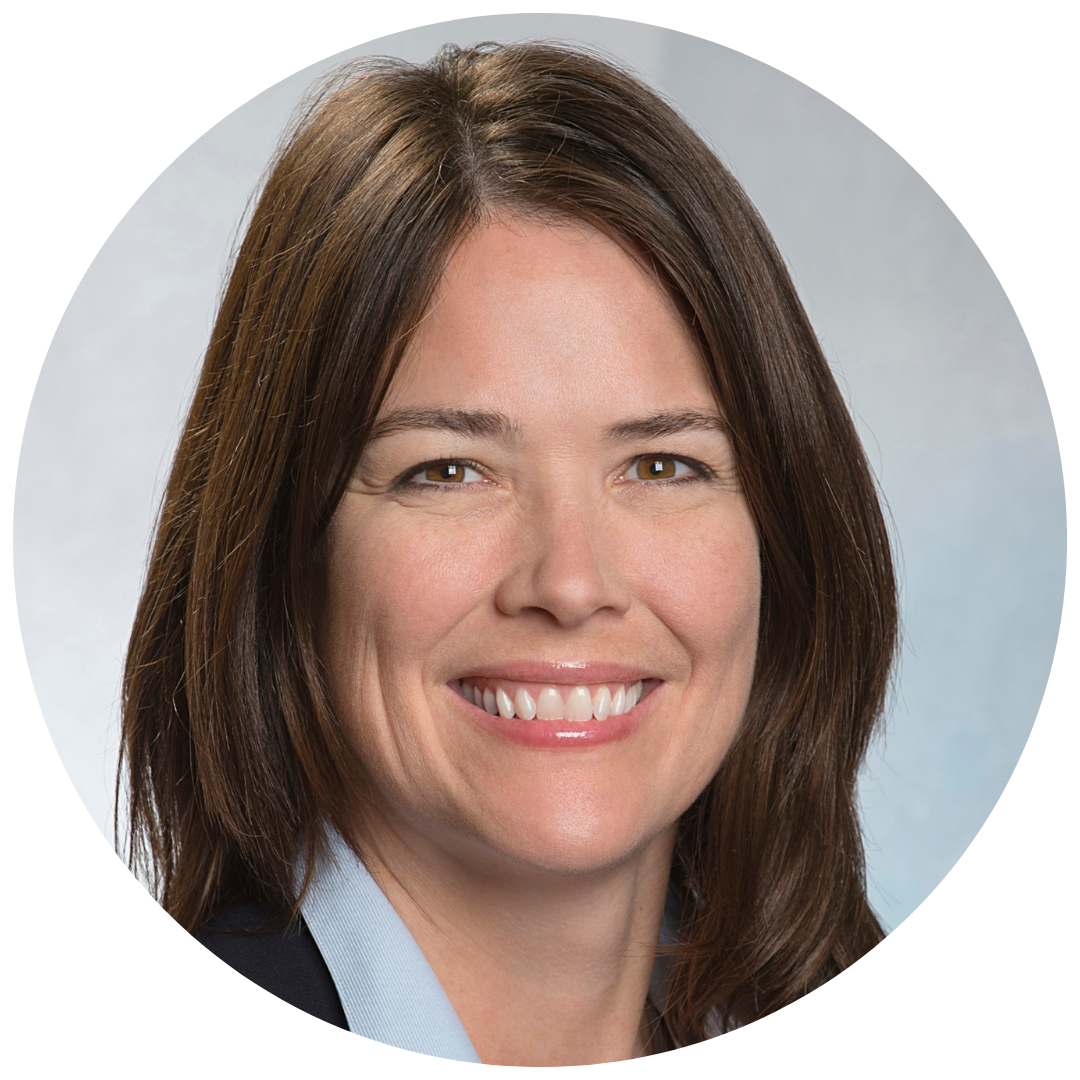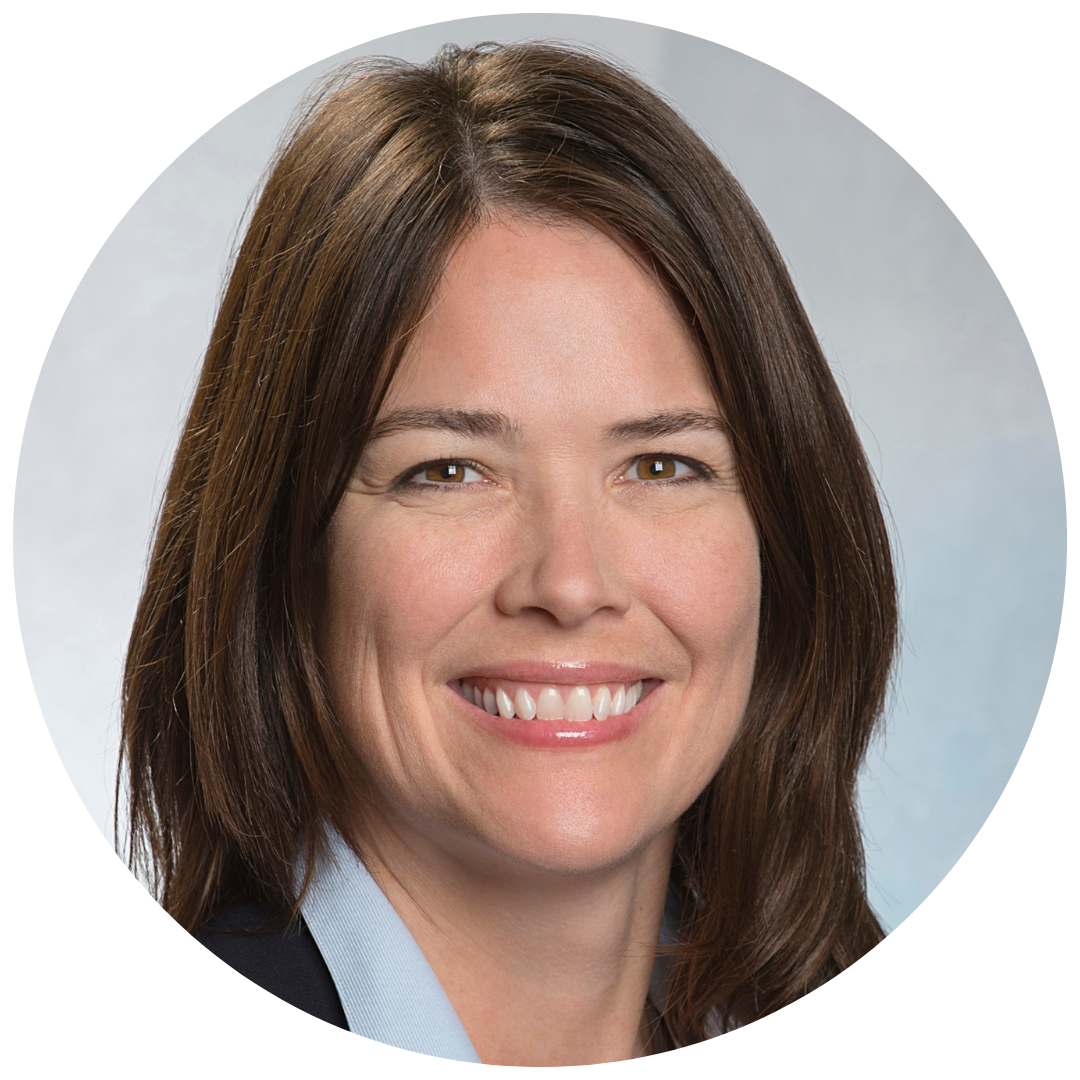 Tracey Milligan, MD, MS, FAAN, FANA
Tracey A. Milligan is Chair of Neurology at New York Medical College and Director of Neurology at Westchester Medical Center Health Network. She has over 20 years' experience and specializes in epilepsy and medical education. She received her undergraduate degree in Communication Disorders from the University of New Mexico and a graduate degree in Speech Language Pathology from Emerson College. She went on to receive a medical degree from Albert Einstein College of Medicine and completed her internship at Beth Israel Hospital and residency training in neurology at Massachusetts General and Brigham and Women's Hospitals. She is fellowship trained in clinical neurophysiology and epilepsy at Brigham and Women's Hospital, physician leadership at Harvard Business School and medical education at Harvard Medical School.   She has received awards for her work leading a Spanish Neurology Clinic, neurology volunteerism program at Indian Health Services, building a diverse and inclusive community at Harvard Medical School, and has received the highest awards from Harvard Medical School for medical education and exceptional service. She is a member of the National Board of Medical Examiners and associate editor for MedEdPortal of the Association of American Medical Colleges.
ISCN 2022 Speaker Highlight - Dr. Tracey Milligan
The Neurological Examination Revisited
Tracey Milligan, MD, MS, FAAN, FANA
This presentation will review a hypothesis-driven neurologic examination for beginners to experts in the field.