DC, DACNB, FACFN, FABCDD, FABVR, FABNN, FABBIR, FICC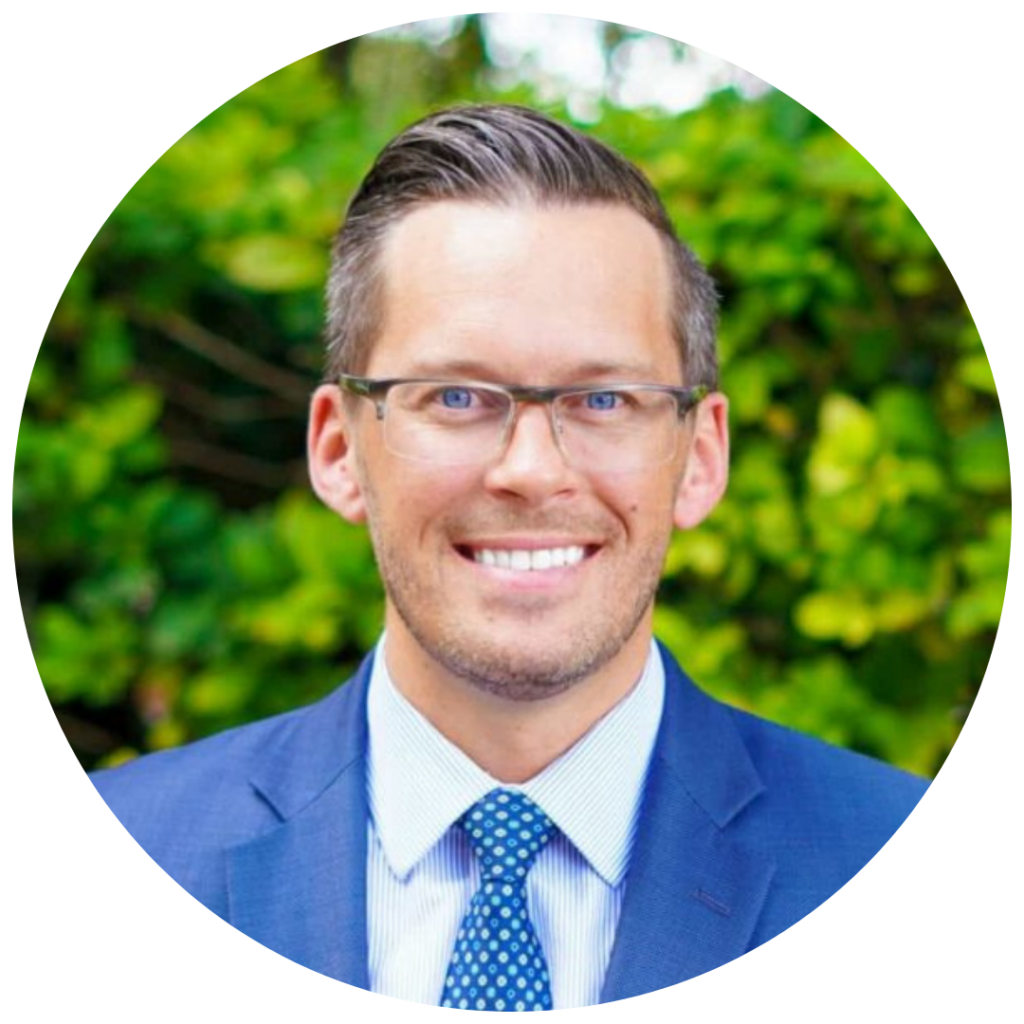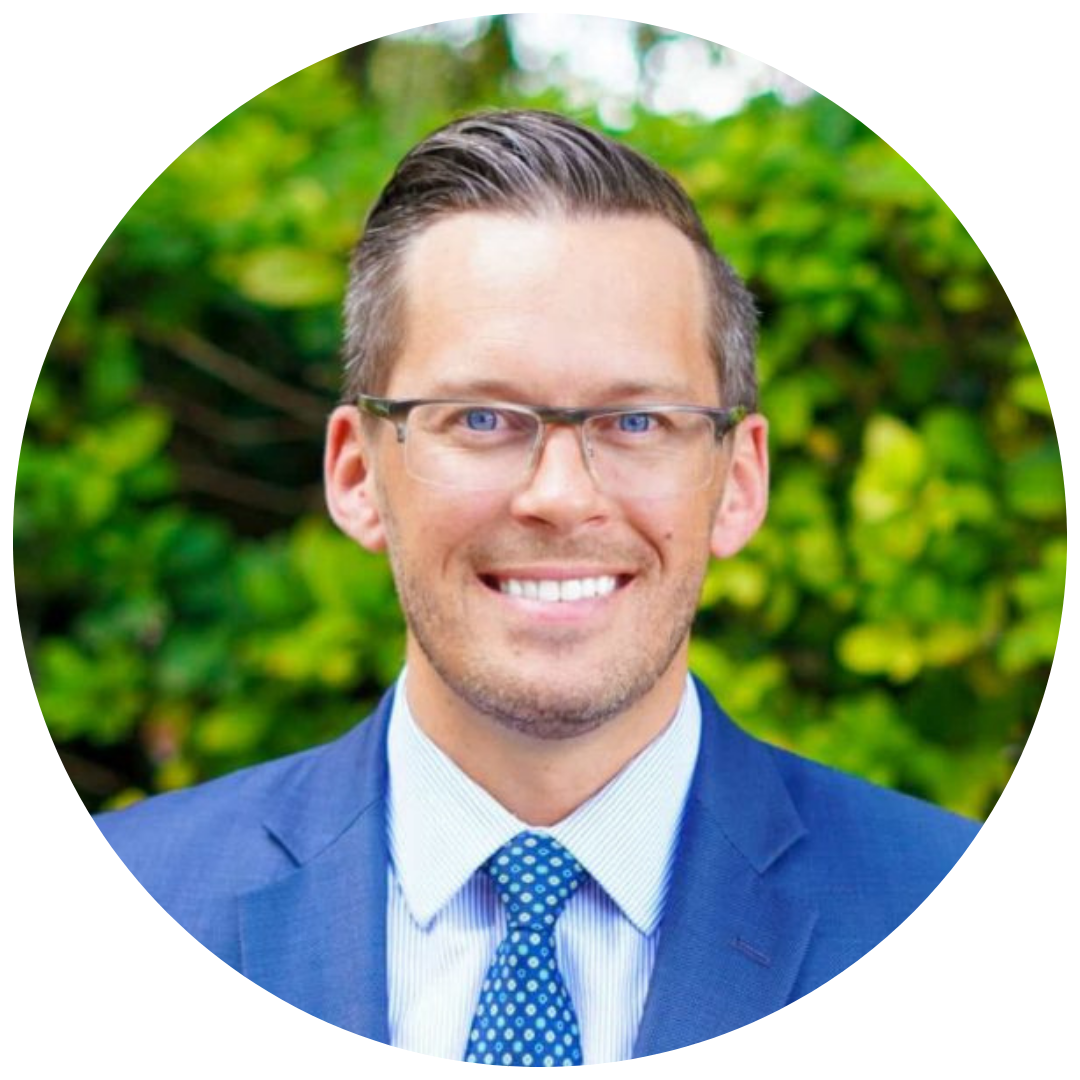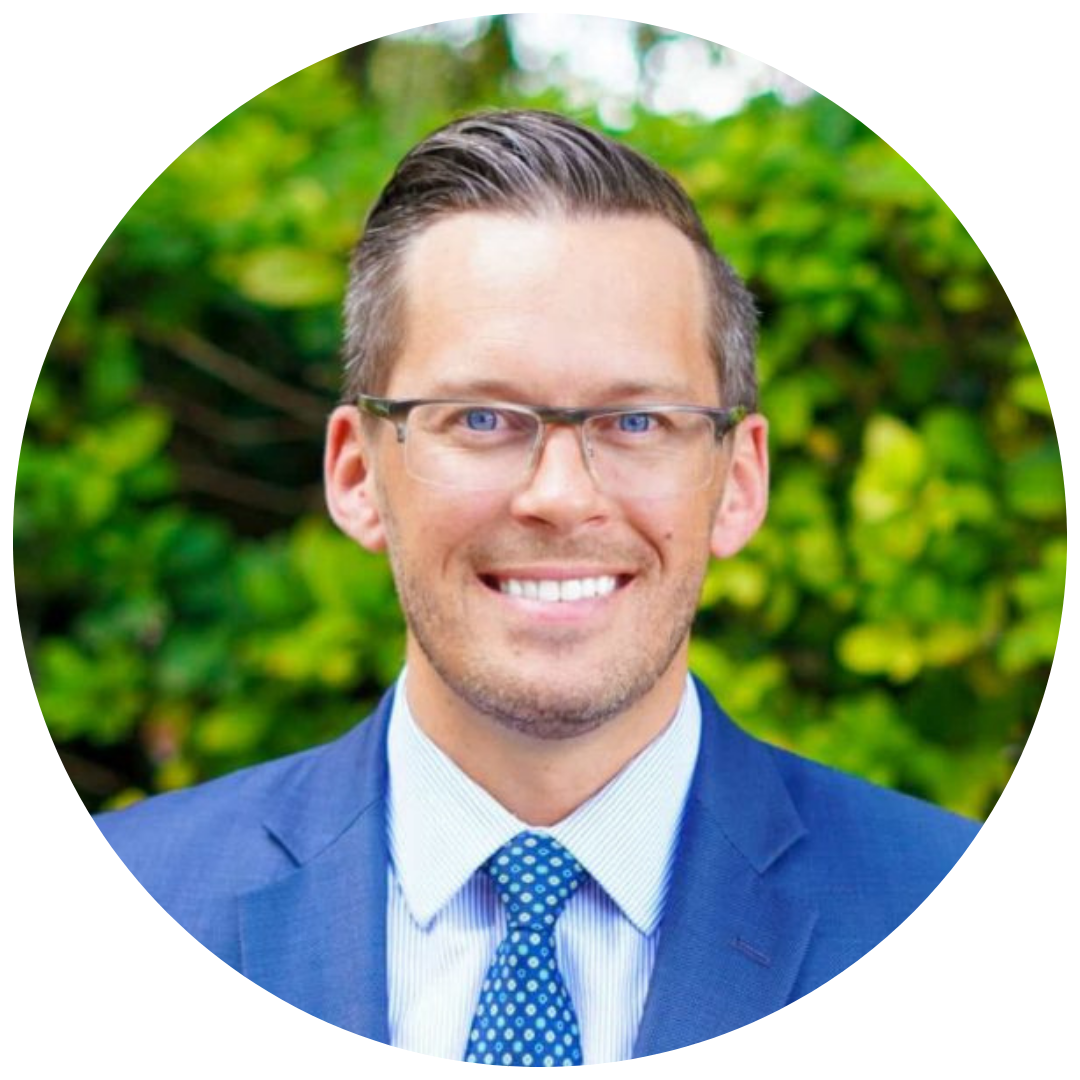 DC, DACNB, FACFN, FABCDD, FABVR, FABNN, FABBIR, FICC
Dr. Matthew Antonucci is an experienced chiropractic neurologist, functional neurology practitioner, researcher, and international lecturer with over a decade of clinical experience. He proudly has participated in the health transformation of thousands of patients with complex neurological conditions and performance challenges, through the prescription and administration of client-specific neurological rehabilitation programs. He is a highly sought-after speaker who has delivered thousands of hours of education, to tens of thousands of healthcare providers both domestically and internationally, and has authored a number of peer-reviewed publications. He is a loving husband and the father of five amazing boys, whom he hopes to inspire to follow in his footsteps.
ISCN 2022 Speaker Highlight - Mark Williams
Shaking Up Parkinson's with Past, Present, and Future Perspectives
Matt Antonucci, DC, DACNB, FACFN, FABCDD, FABVR, FABNN, FABBIR, FICC

Although the outward clinical features of "The Shaken Palsy" were identified as early as 1000 BC, it was first clearly described in an 1817 essay by Dr. James Parkinson, for whom the disease was later eponymously named. Parkinson's Disease has captivated the minds of neurologists for over 200 years, yet it still remains the second most common neurodegenerative condition, with so much to learn from past and present research, for the future. This presentation aims to review the history of PD, treatment approaches, current ideas, and future perspectives on the disease, to allow practicing clinicians to better serve our patients and inspire new research directions.