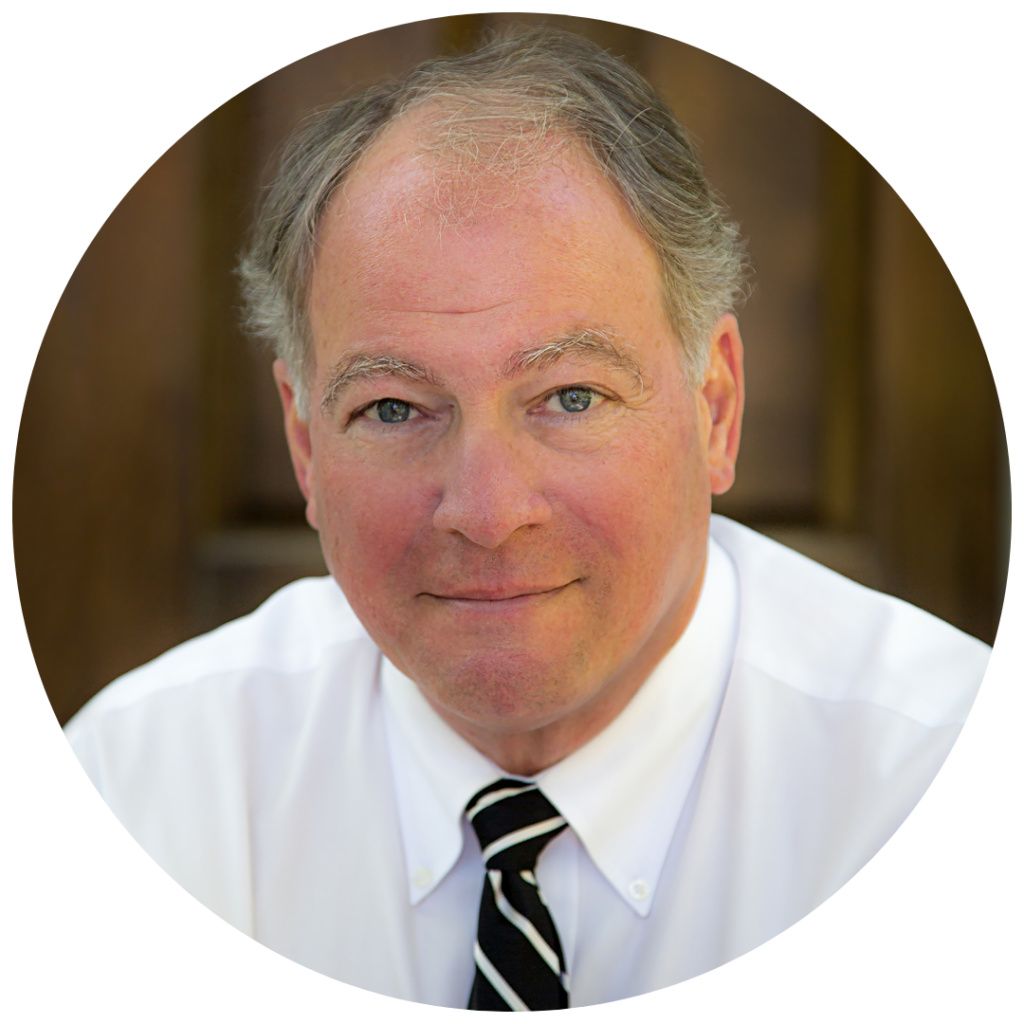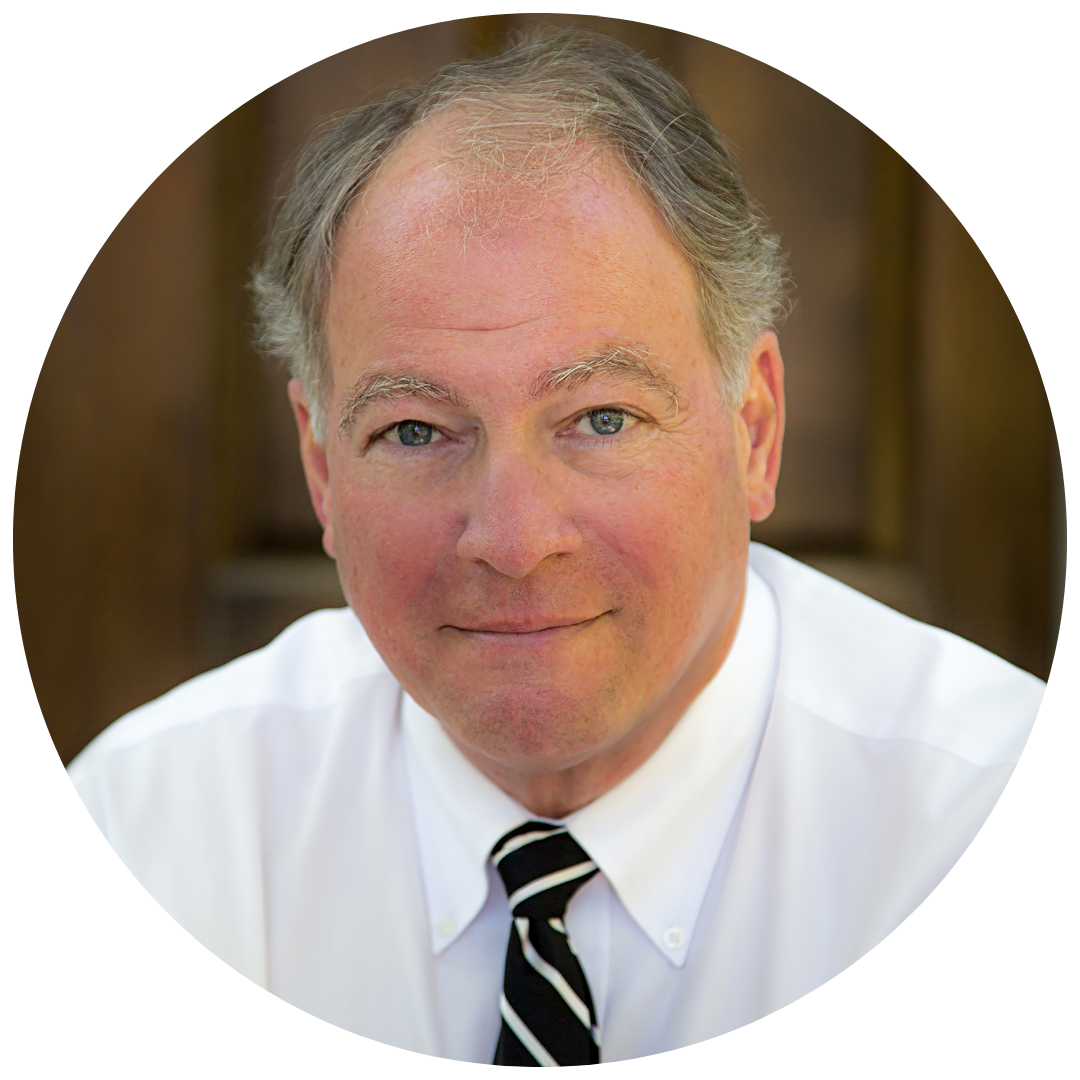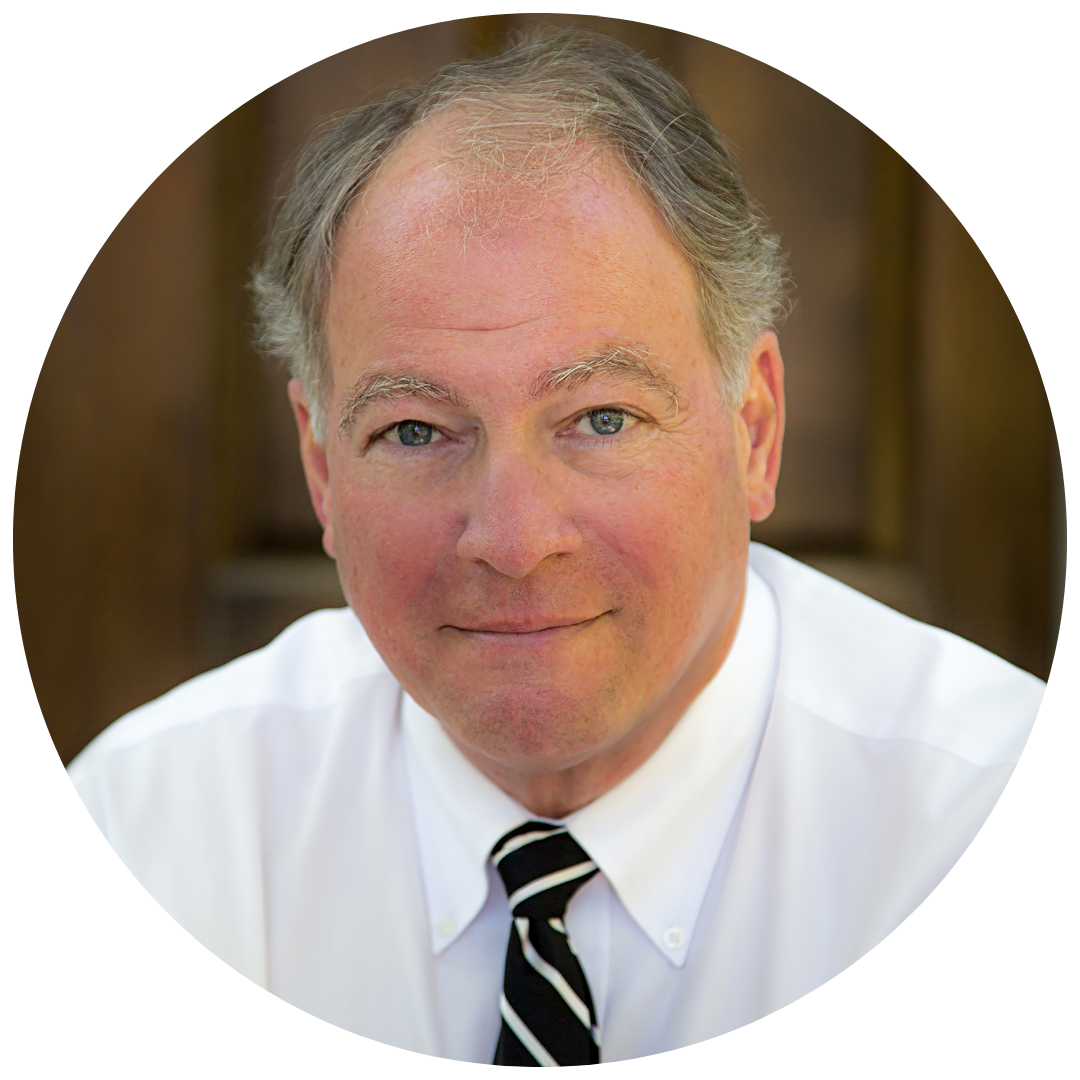 Mark E. Williams, MD is the Emeritus Ward K. Ensminger Distinguished Professor of Geriatric Medicine in the Department of Medicine at the University of Virginia. He received his MD degree and Internal Medicine Residency from the University of North Carolina at Chapel Hill. He was a Robert Wood Johnson Clinical Scholar. Particularly interested in promoting the health and independence of elderly people, he has authored more than 200 articles on various aspects of geriatric medicine including pioneering approaches to geriatric assessment, team models of care, uses of advanced communications technology, and the approach to the elderly patient. Currently living in Wilmington, NC he has an active clinical practice spending significant time in outpatient, inpatient, and assisted-living, and nursing home settings. He has served as a consultant to numerous scientific journals, private foundations, and the federal government. He holds 4 US Patents on a novel way to analyze human motion to promote health and independence. In 1995, Harmony Books, published his book, The American Geriatrics Society's Complete Guide to Aging & Health. This book, sometimes called "The Dr. Spock for Older People" is addressed to the general public and aims to empower individuals by allowing them to be better informed and to take a more active role in their own health decisions. McFarland Publishing published his book—Geriatric Physical Diagnosis: A Guide to Observation and Assessment—in October 2007.  UNCPress published his book for the general public, Aging Well, A Physician's Guide to a Healthy Body, Mind and Spirit in August 2016. His most recent book is Nail The Diagnosis, What Our Fingernails Reveal About Our Health and Illness was published in February 2017. He is recognized through peer evaluations in American Health and other surveys as one of the best doctors in America.
ISCN 2022 Speaker Highlight - Mark Williams
Using Biomotion Analytics to Understand the Epidemiology of Dependency
Mark E. Williams, M.D., FACP
University of Virginia
School of Medicine
What is the epidemiology of a person's movement from independence to dependency?
A Seminal Observation made over 40 years ago:  The time that it takes an older person to perform simple manual tasks is intimately associated with their future needs for care.
Motion is a fundamental aspect of life that changes throughout the lifespan from the uncertain steps of the toddler, to the insecure swagger of the adolescent, to the self-assured gait of responsible adulthood to the progressive unsteadiness of geriatric frailty.  And motion is a window bridging our inner and outer lives. Our movements on the purely physical plane have resonance within our inner being and reality. This presentation will review the development of a New Paradigm of Functional Assessment using motion sensors and sophisticated biomotion analytics to produce unique biometrics and novel health status indicators.