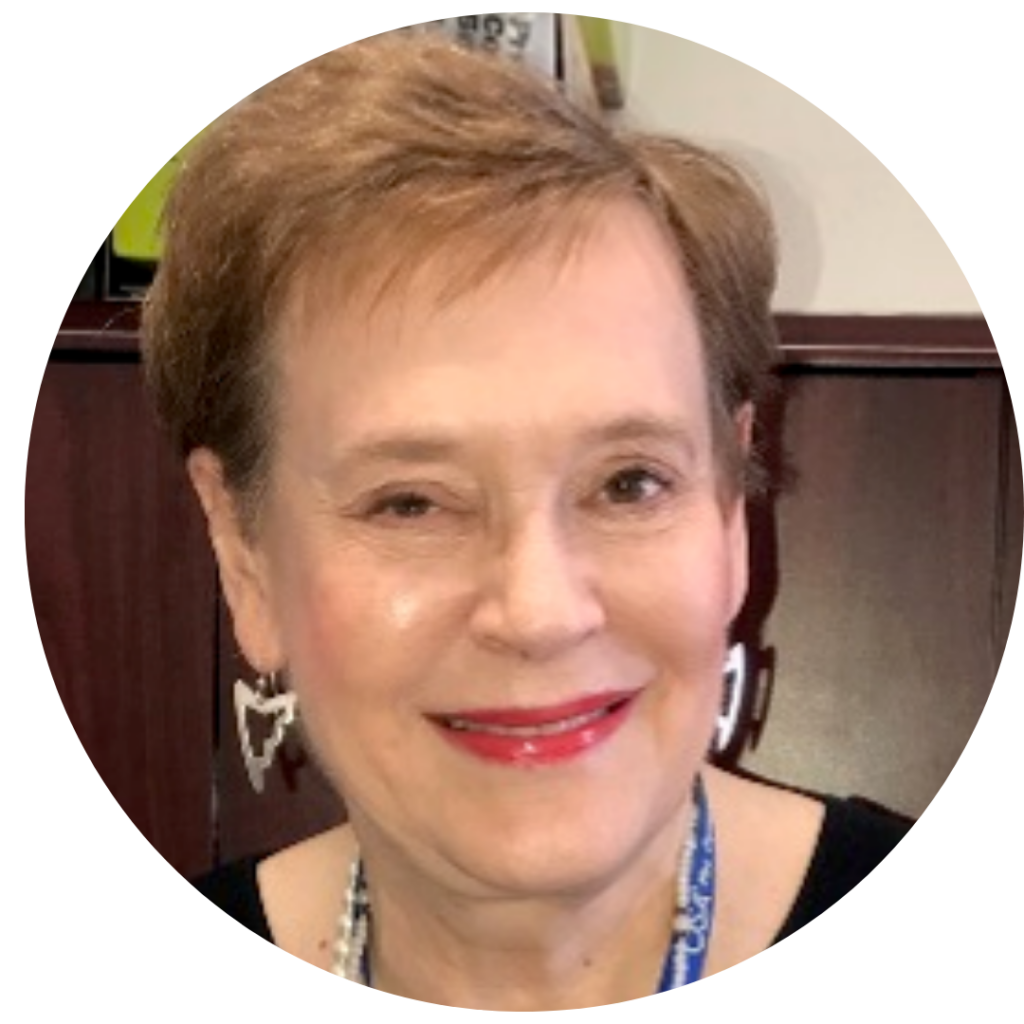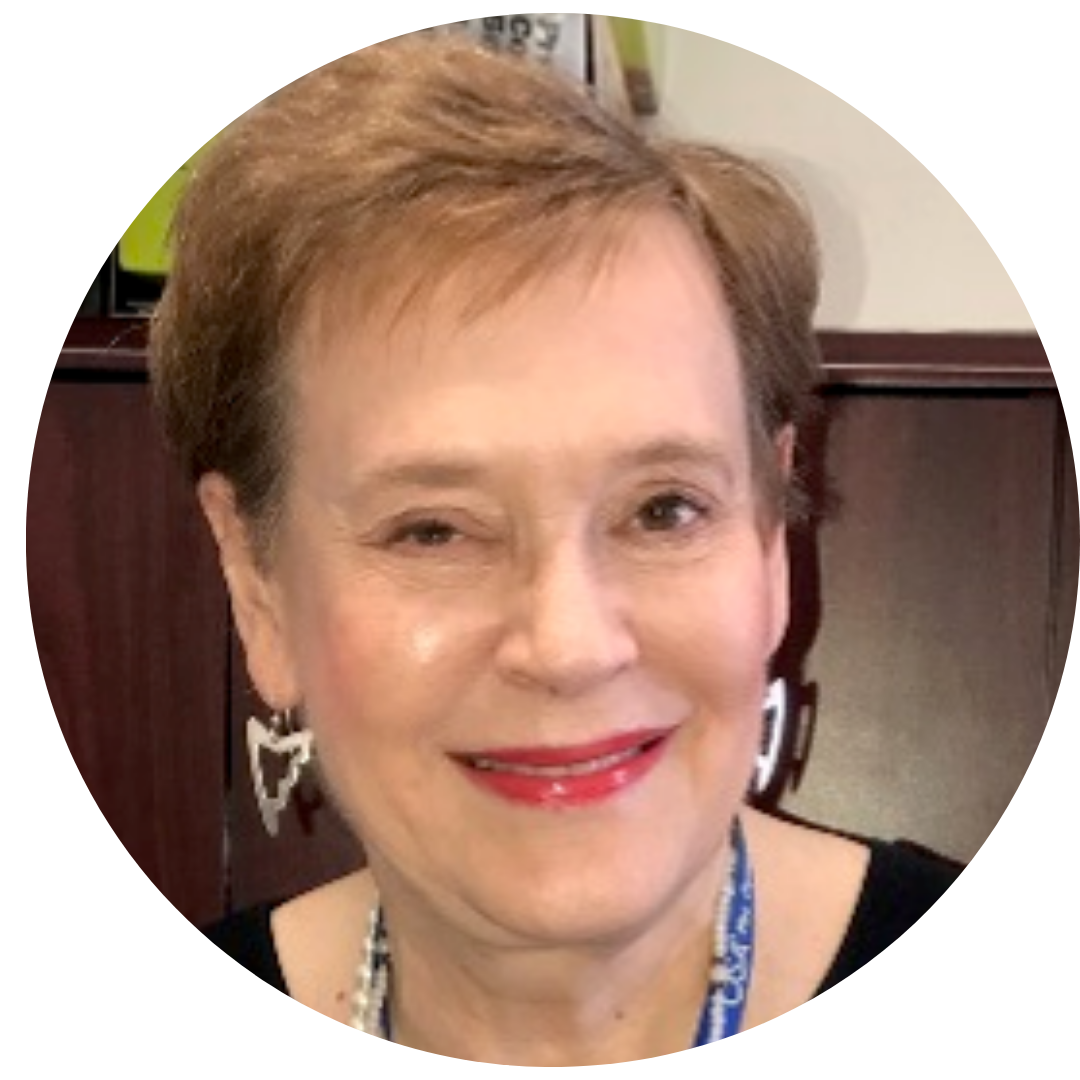 Margaret Naeser, PhD
Margaret Naeser, PhD, is located at the Boston VA Medical Center, and is Research Professor of Neurology, Boston University School of Medicine. Since 2009, she has studied the effect of red/near-infrared (NIR) light-emitting diodes (LED) placed over the scalp/brain to treat sequelae of traumatic brain injury (TBI), PTSD, stroke/Aphasia, Dementia, Gulf War Illness, and most recently, Ex-Football players possibly developing chronic traumatic encephalopathy (CTE). She has a strong interest in neuroplasticity and utilizing transcranial photobiomodulation (tPBM) to promote neuromodulation for brain recovery. This includes studying changes in functional connectivity on fMRI scans within specific, intrinsic neural networks which are damaged (but not destroyed), in various central nervous system disorders. She has had VA-/ NIH-funded research for over 40 years, with early emphasis on neuroanatomy of stroke location in the brain, on CT/MRI scans in patients who have language problems (Aphasia). She has published research using transcranial magnetic brain stimulation in (rTMS) to improve language in chronic stroke/Aphasia. She has over 100 publications. She is on the editorial board, Photobiomodulation, Photomedicine and Laser Surgery (PMLS) and Fellow, American Society for Lasers in Medicine and Surgery (ASLMS).
She received her BA from Smith College, and PhD from the University of Wisconsin, Madison.
ISCN 2022 Speaker Highlight - Dr. Margaret Naeser
Transcranial Photobiomodulation for chronic TBI/PTSD, Ex-Football Players possibly developing CTE, Dementia and Stroke/Aphasia
Margaret Naeser, PhD
This talk will provide an introduction to Photobiomodulation (PBM) where red and near-infrared wavelengths of light have beneficial effects on compromised/stressed cells, by increasing ATP, local vasodilation (blood and lymphatic), and modulating network functional connectivity (fc). Early transcranial, PBM studies will be reviewed where non-invasive LEDs were applied to the head (In-office or At-home). Some transcranial LED devices will be demonstrated.