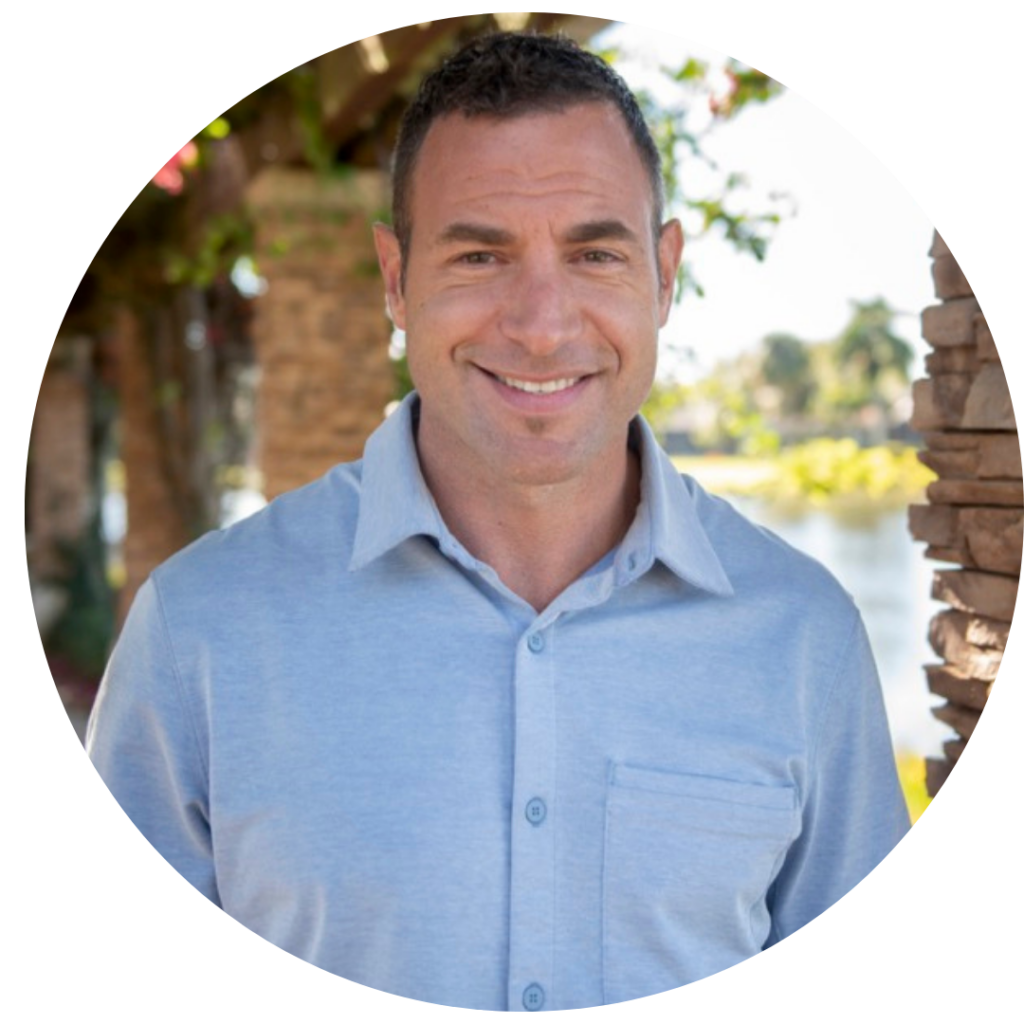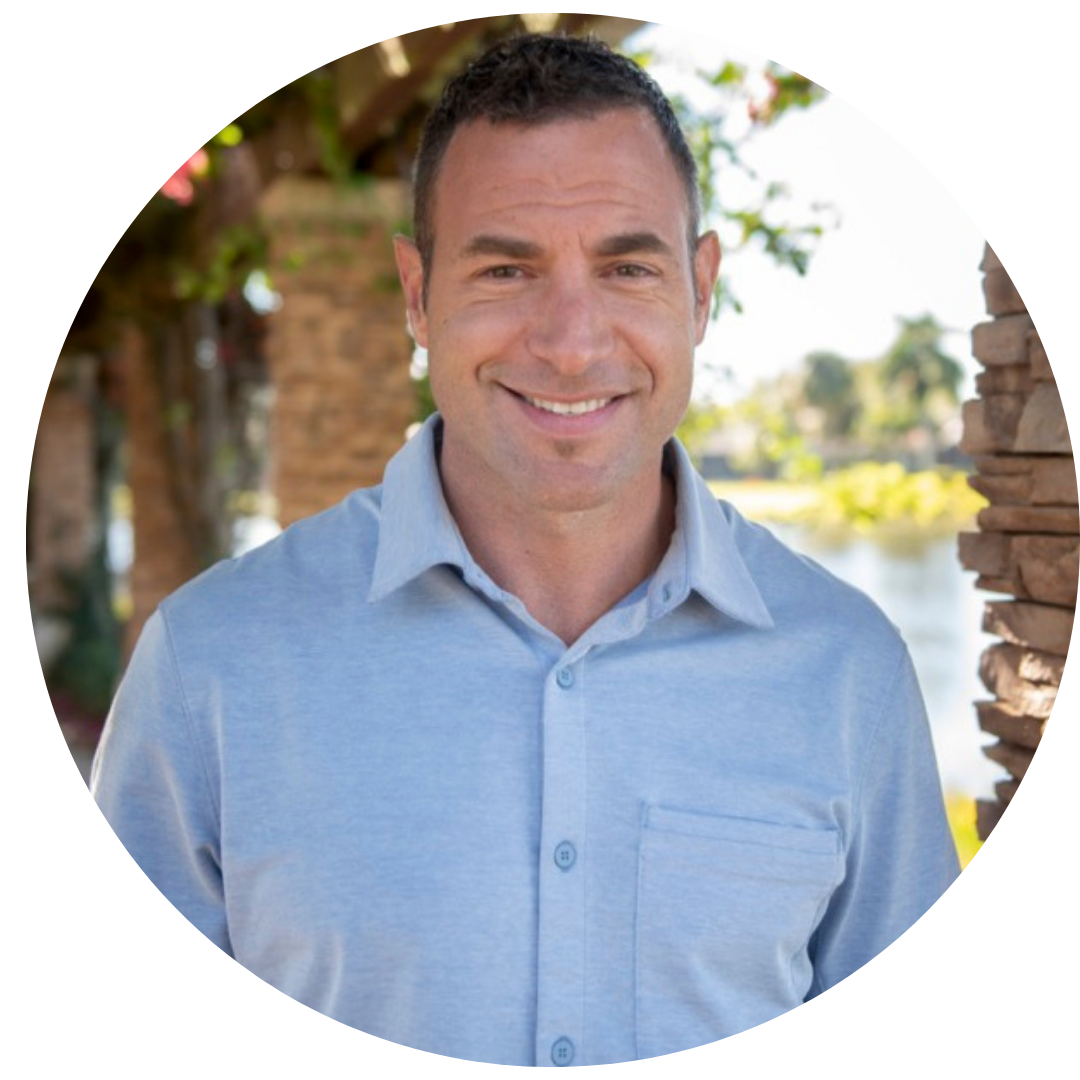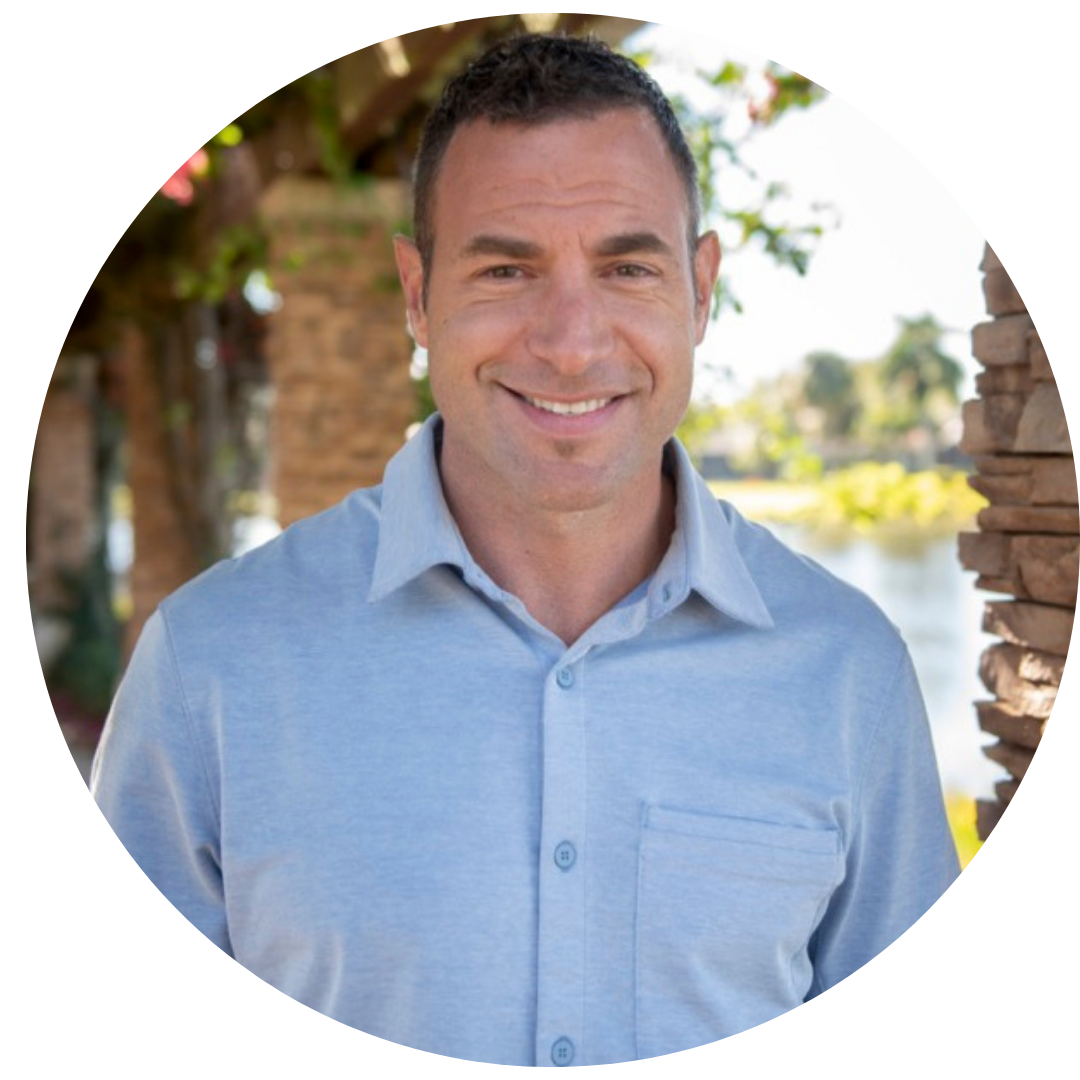 Jason Sonners, DC, DCBCN, DIBAK, CHP
Dr. Jason Sonners: Fascinated with human biology and performance, Dr Sonners is always working to integrate new knowledge and practical experience. In addition to his Doctor of Chiropractic, he earned his Diplomate of the Chiropractic Board of Clinical Nutrition (DCBCN) and his Diplomate of the International Board of Applied Kinesiology (DIBAK). He is currently enrolled at the University of Miami School of Medicine earning his PhD in molecular biology with a concentration in regenerative medicine.
Dr. Sonners Published an Amazon best-selling book in 2020, "Oxygen Under Pressure" describing the science and the benefits of using hyperbarics for a variety of indications, longevity and performance enhancements. He is also on the board and faculty of the International Hyperbaric Association (IHA) and the International Board of Undersea Medicine (IBUM) lecturing at functional medicine conferences all over the country and certifying doctors and technicians in hyperbaric medicine.
Dr. Sonners and his wife, Dr. Melissa Sonners, are co-owners of Core Therapies Family Wellness Center a multidisciplinary clinic in Northern New Jersey. They are also the owners of two Hyperbaric clinics: NJ HBOT, PA HBOT As well as HBOT USA a business designed to help other practitioners obtain hyperbaric equipment, provide education, develop their business protocols, and earn their HBOT certification.
ISCN 2022 Speaker Highlight - Dr. Jason Sonners
Approaching Neuro-degeneration Through Brain Regeneration
Jason Sonners, DC, DCBCN, DIBAK, CHP
Chronic inflammation and mitochondrial dysfunction are at the root of many chronic neurodegenerative diseases. Learn how hyperbaric oxygen not only reduces inflammation and improves mitochondrial function but also helps in the regeneration of nerve cells and synapses.