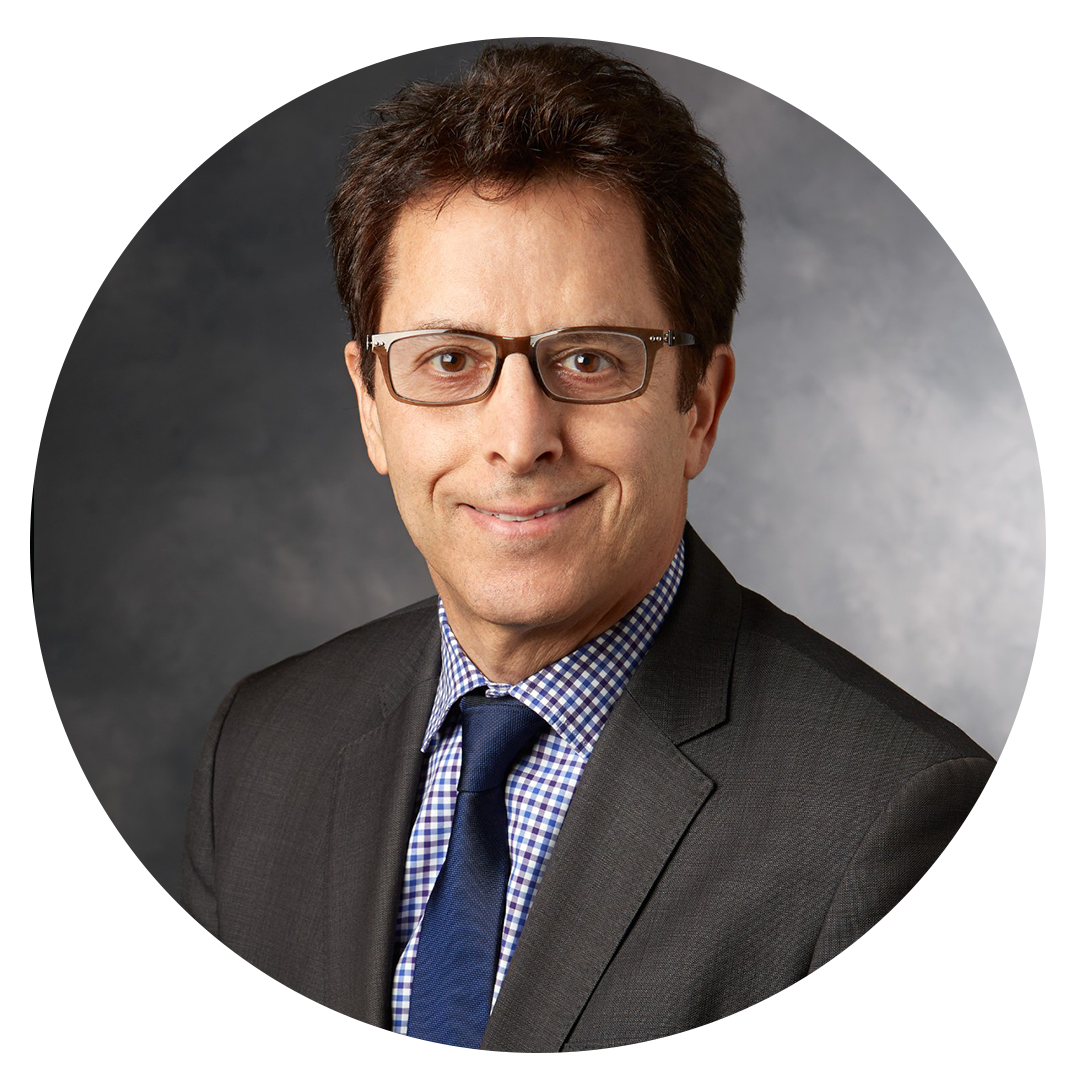 Jamshid Ghajar, MD, PhD
Jamshid Ghajar MD, PhD, FACS, is a board-certified neurosurgeon, Clinical Professor of Neurosurgery, Moghadam Family Director of the Stanford Brain Performance Center and President of the Brain Trauma Foundation.
He completed the MD/PhD program at Cornell University Medical College. During his residency training in neurosurgery at New York Presbyterian Hospital, he invented and patented several neurosurgical devices that are currently used worldwide. After residency, he joined the faculty at the New York Presbyterian Hospital-Cornell Medical Center and was a founder of the Brain Trauma Foundation (BTF) in 1986. The mission of the BTF is to improve the outcome of patients with traumatic brain injury (TBI). He joined the neurosurgery faculty at Stanford in February 2014.