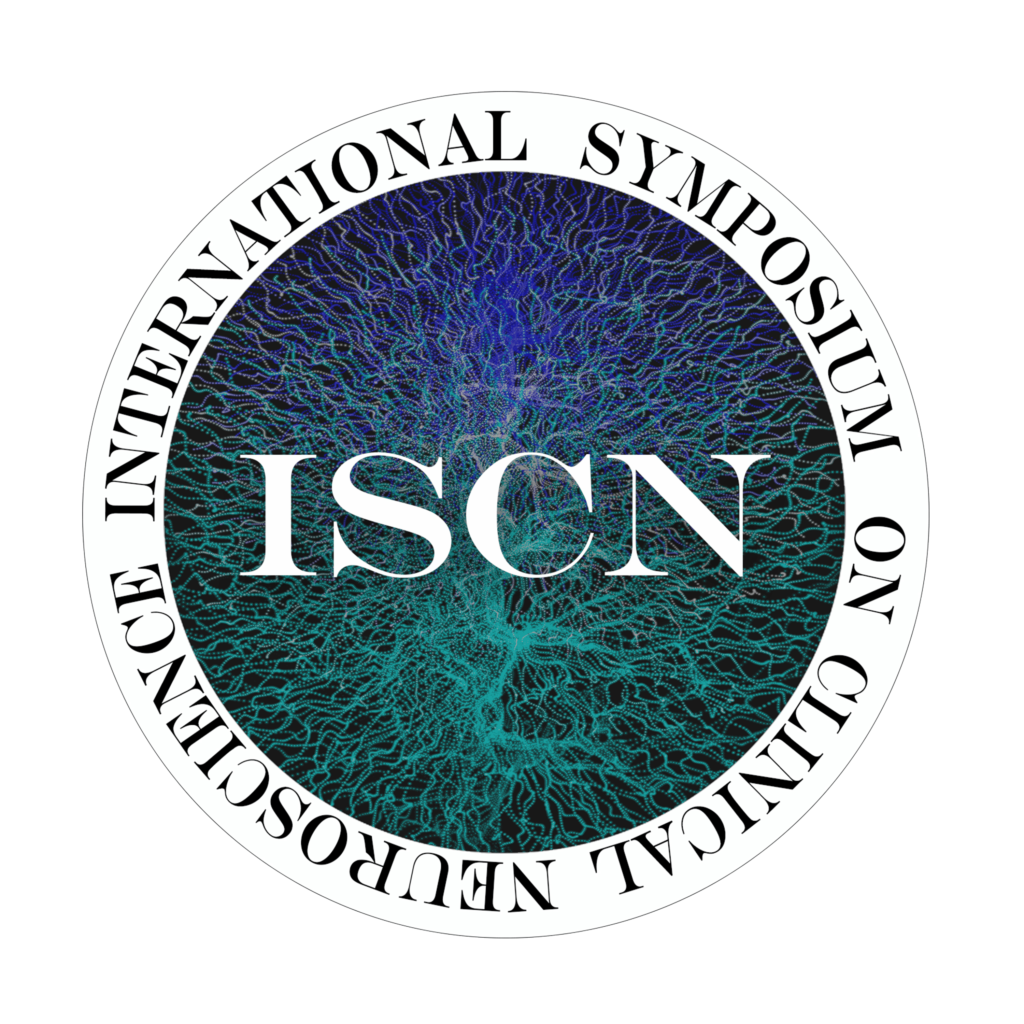 International Symposium on Clinical Neuroscience
Orlando World Center Marriott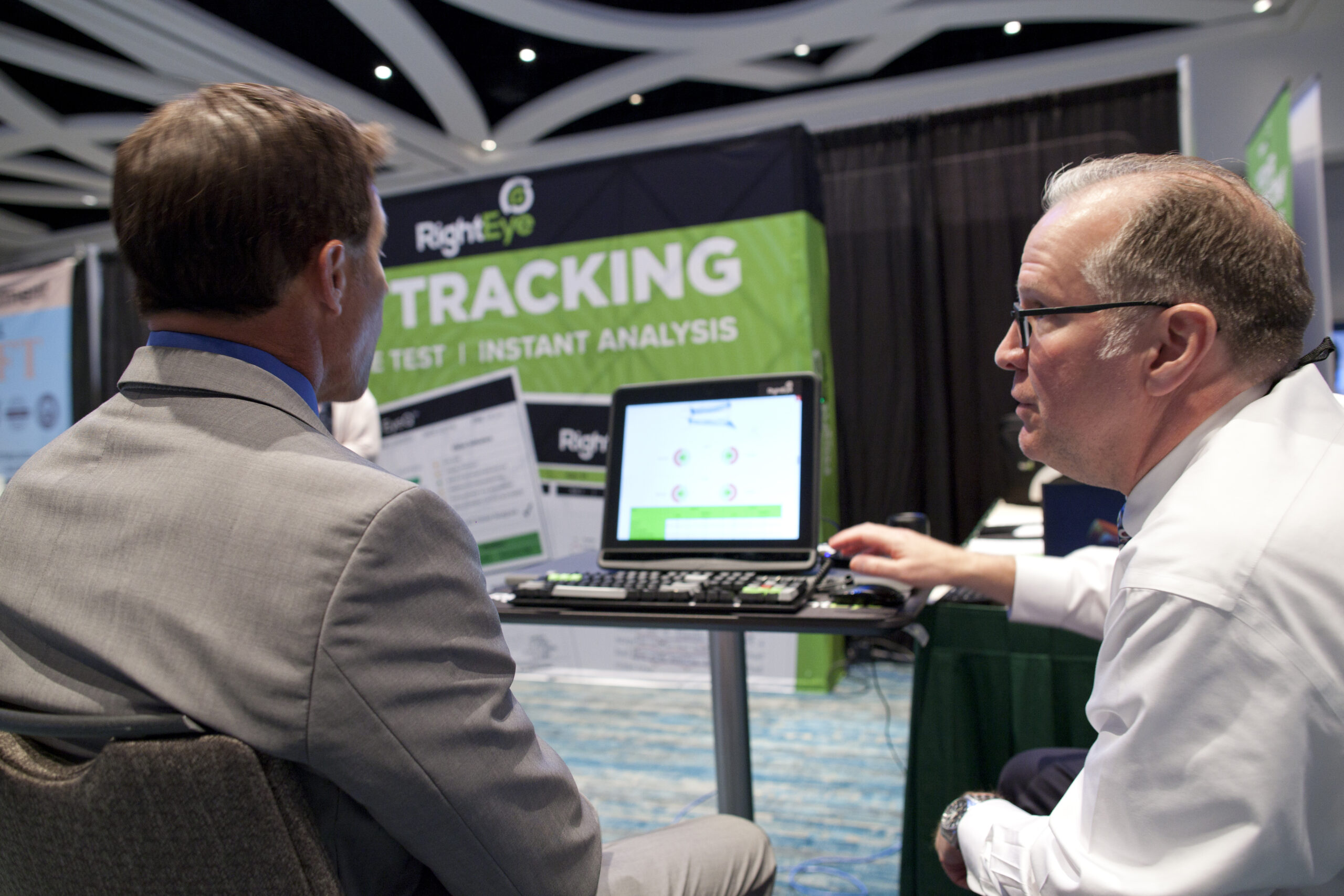 Why Exhibit At ISCN 2022?
Being an ISCN exhibitor or sponsors is a unique opportunity for you to gain targeted exposure to the top educators and the world leaders in this field, clinicians wanting to find that one tool that can assist them in their clinic and students who are willing to learn about the new technology and your product.
We are very excited for the upcoming ISCN Conference in Orlando, Florida on May 27-29, 2022 and we would love to have you there exhibiting with us!
ISCN provides an opportunity to connect your organization's technologies with attendees from all over the globe. Join us as a sponsor or an exhibitor to showcase and introduce your products, and services. You will have the opportunity to connect with many physicians and other healthcare providers.
On May 27-29, 2022 top scientists and clinicians from around the world will be sharing the stage with Carrick Institute faculty at the International Symposium on Clinical Neuroscience.
The International Symposium on Clinical Neuroscience's (ISCN) annual conference gathers the leading physicians and researchers in the field, to share their work and understandings of pivotal concepts in clinical neuroscience and healthcare. This attracts a very vibrant audience from all around the world who are looking for the best in clinical education, services, and resources.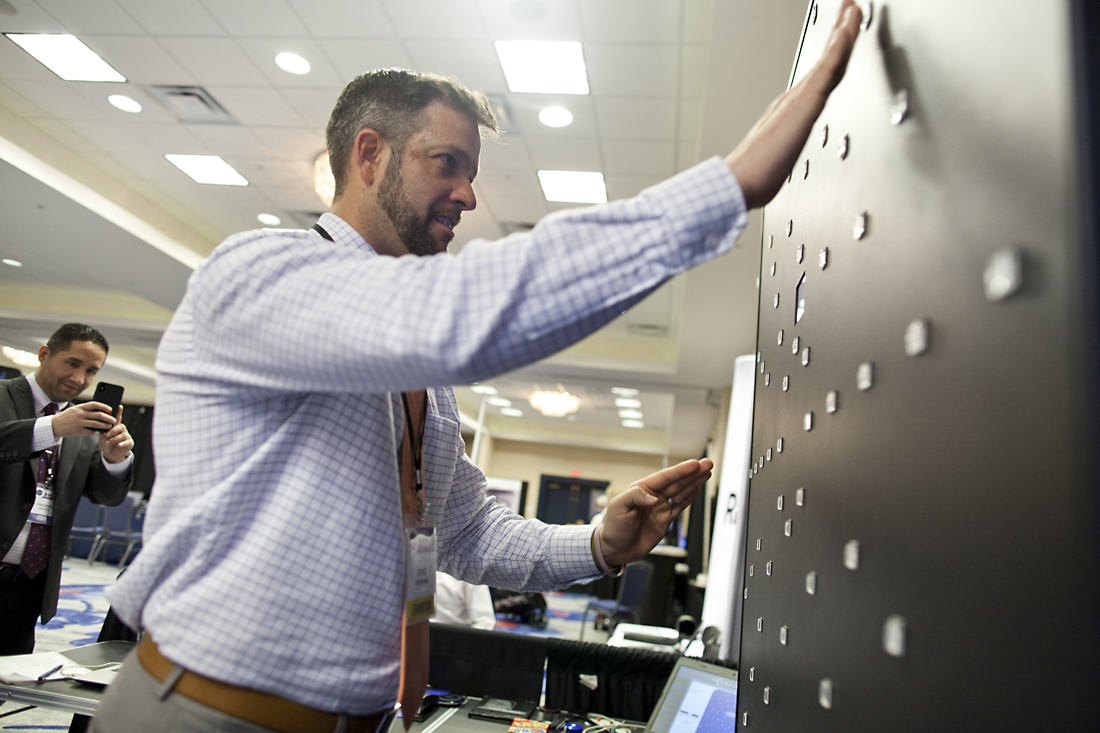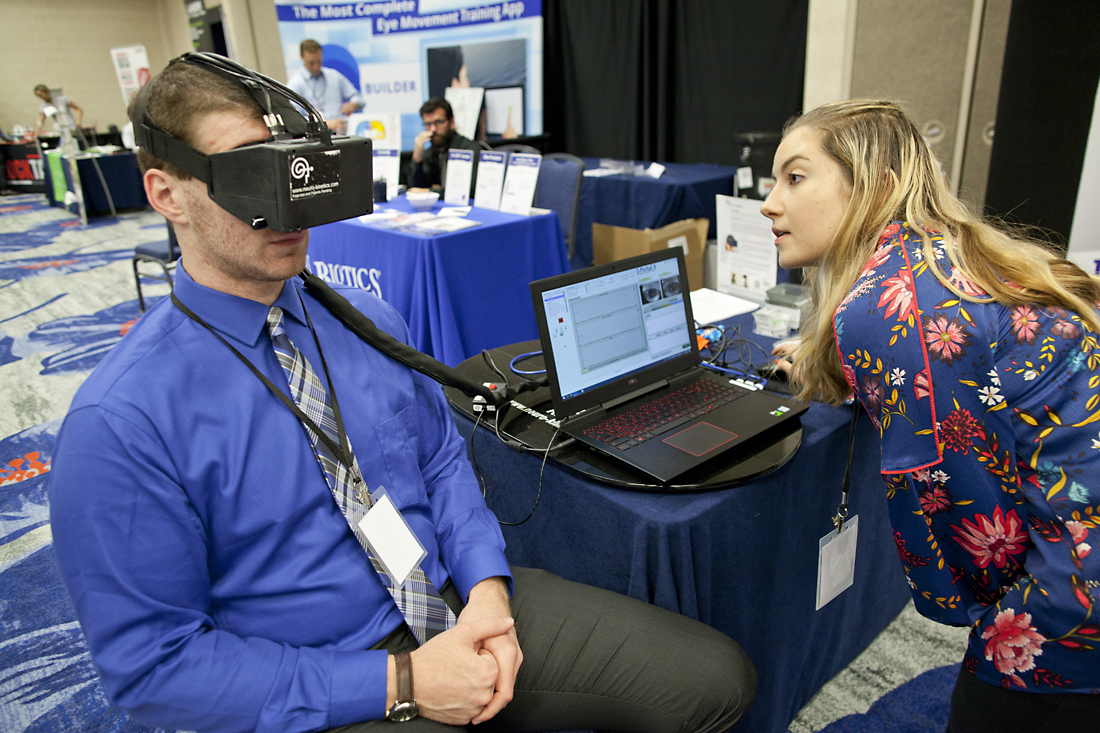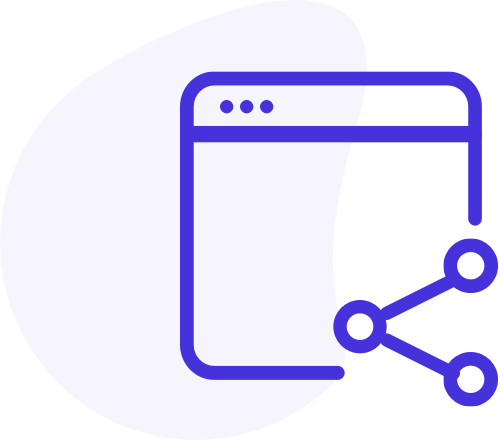 Social Media​​
Your company will be advertised to over 18K doctors World Wide.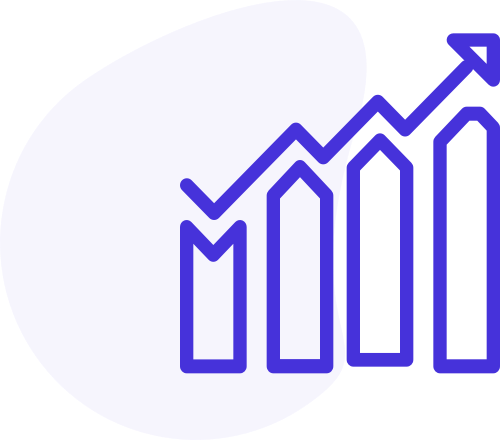 Gamification
Gamification will get your company direct leads and customer engagement.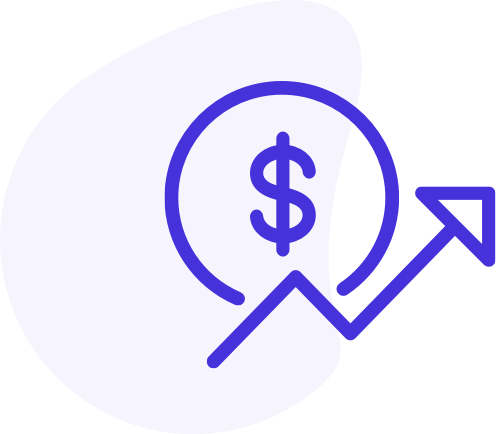 Attendee Email List
Collect contact information from attendees at the event and offer special sales to be emails to attendees.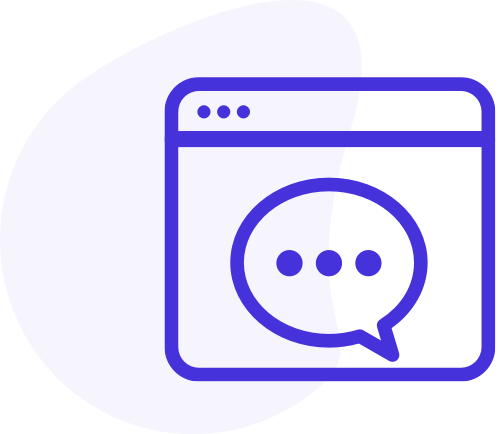 Marketing
ISCN will list each exhibitors organization name and contact information on the ISCN website, Carrick Institute website or printed materials. ISCN may also make this information available online before, during or after the event.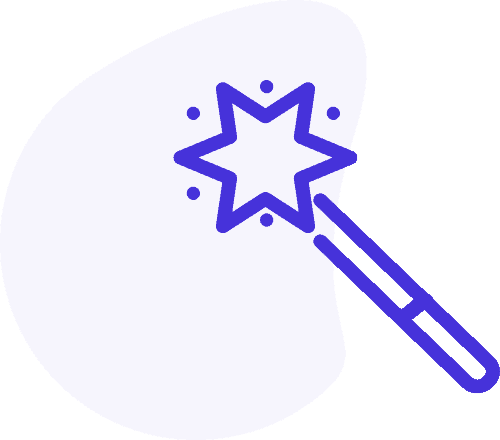 Prime Booth Location
Each Booth will get attention as we move the coffee hour around to allow with engagement.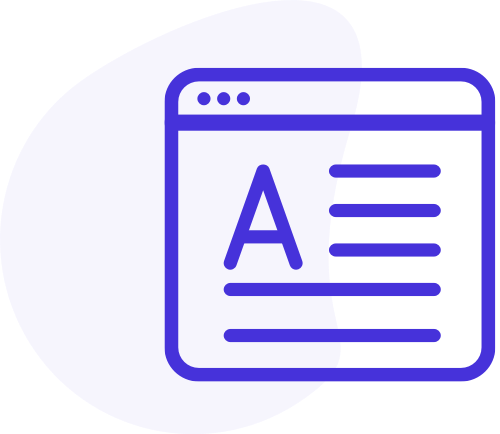 Post Event Marketing
We will send out post ISCN 2022 Exhibitor Sales to our Entire Email List with Exhibitor Specials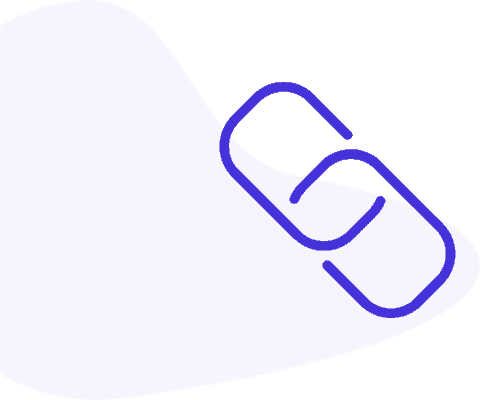 Generate Top Quality Leads
Get engaged students and clinicians to come to you. With gamification you are guaranteed booth interaction.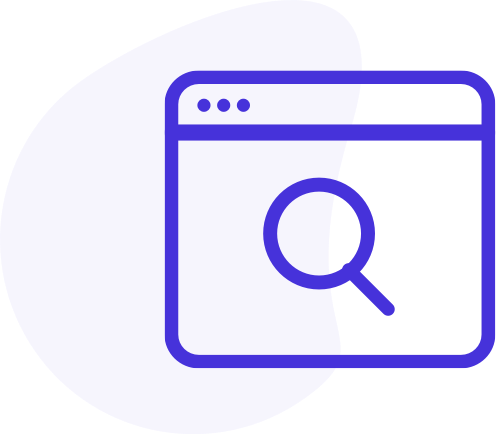 Increase Your Brand Awareness
Want your company to be a household name for clinicians around the globe? This is your chance to introduce your brand, product or service to the worlds top clinicians in the field of Neuroscience.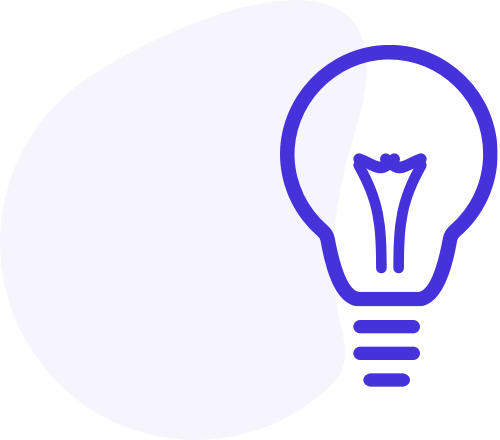 Connect With Top Clinicians
Showcase and introduce your company to the brightest minds in clinical neuroscience.
Move Out schedule
//

May 29
Conference Booklet Example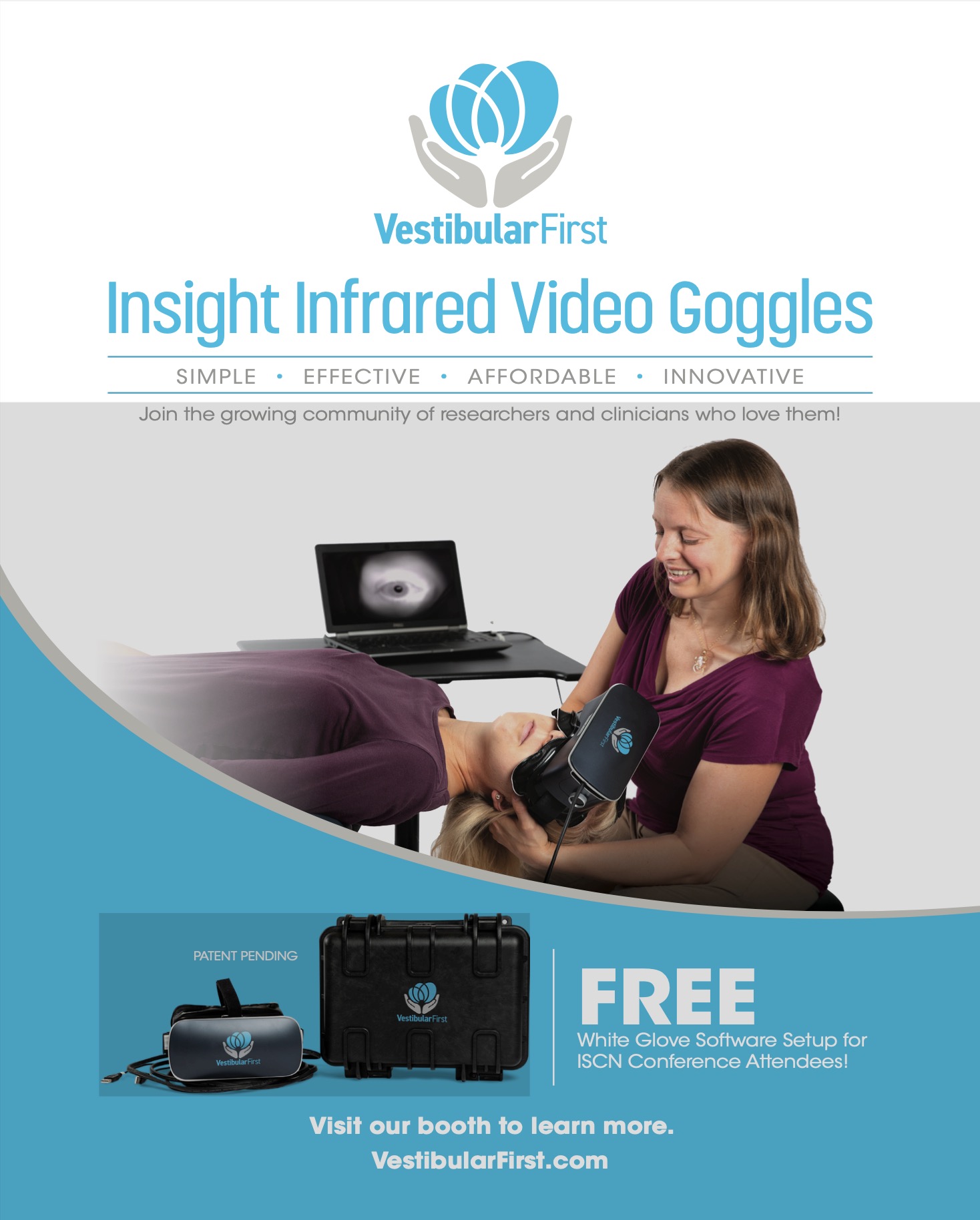 ISCN 2022 Conference Booklet Information
Place your advertisement in the ISCN Annual Conference Program Book. Used as a reference guide for conference attendees, this publication will go with them everywhere during the entire ISCN conference. After the conference attendee's will use the booklet to get discounts on your company product if the discount is listed on your booklet page.
Most of our advertisers return year after year because of their great success advertising at the ISCN Conference. 
ISCN Conference Booklets are (8.5"x11" plus bleed and crop marks) Full Color and include both print and digital versions
Please submit the completed PDF by April 15, 2022.
| | |
| --- | --- |
| Exhibitor Company | Booth Number/Sponsor |
| Carrick Institute/Vestibular technologies/N360 | 7 – Sponsor |
| Legally Mine | 1 – Diamond Sponsor |
| BioCidin | 13 – Lunch Sponsor |
| Braintap Technologies | 15 – Platinum Sponsor |
| HBOT USA | 14 – Gold Sponsor |
| Applied Neuroscience Inc | 37 |
| Aspen Lasers | 6 |
| Avant Wellness Systems | 11 |
| Balance Tracking Systems | 22 |
| Reflex Pro | 52 |
| CrossFields | 26 |
| Fitlight | 16 |
| Interacoustics | 17 |
| Multi Radiance Medical | 33 |
| NSI/RKB Instruments | 50 |
| Pulse Centers | 12 |
| See Our Socks in Action | 5 |
| Virtualis | 57 |
| Vestibular Technologies | 4 |
| Rapid Release | 31 |
| Motion Guidance | 32 |
| NCMIC | 25 |
| CBS | 24 |
| Brain Masters | 21 |
| Berman Partners | 35 |
| Dejavi innovation | 36 |
| SportGait | 34 |
| RightEye | 52 |
| Vestibular First | 53 |
| GlowBoat | 54 |
| QuarterMaster Tax | 55 |
what our clients have to say
"Last year was our first year at ISCN and we can compare it to other conferences that we've been to across the country, and this is definitely an educated and fantastic group. ISCN was a tremendous from a selling standpoint, we sold out of all of our product on day one and have been taking orders for shipments for day tow and three. We have been really pleased with everyone and every part of the setup of the ISCN, the speakers, the venue, the ease of communication and collaboration with everybody involved. We plan on being back with many years to come."
Tal Blair
CEO
"This was our first time exhibiting at ISCN. We will be back. The attendees who stopped by our booth and took our balance challenge were amazed and intrigued. If you weren't there, or you just ran out of time and didn't get a chance to let us tip you over, we invite you to check out our website and then call us to talk. Your patients and staff will thank you."
Stan Esecson
CIO
"We had a great experience at ISCN so when we were invited back last year we were really excited to attend. We found the Doctors at both conferences to be very open-minded and approachable. The focus on efficacy and results fit well with our approach to ensure that everything we recommend is backed by a depth of independent scientific research, We are now honored that the Carrick Institute is now recommending our micronutrient therapy to its impressive network of health professionals under their own brand (NeuroSpectrum360.com). We look forward to continuing our collaboration with the Carrick Institute in conducting more controlled trials on the benefits of combining functional neurological treatments with micronutrient therapy. "
David Hardy
CEO
Thank You

Exhibitors & Sponsors
Please fill out and submit this form to receive pricing and more information on sponsorship & exhibitor opportunities for ISCN 2022. 
WE ARE SO EXCITED TO HAVE YOU EXHIBIT AT ISCN 2022!
The ISCN has been more than a dream started with the desire to serve humankind above self. Join us in Orlando, FL on May 27-29, 2022 as we continue to raise the ​standard of excellence in Clinical Neuroscience! #ISCN2022
events@carrickinstitute.com
321.868.6464