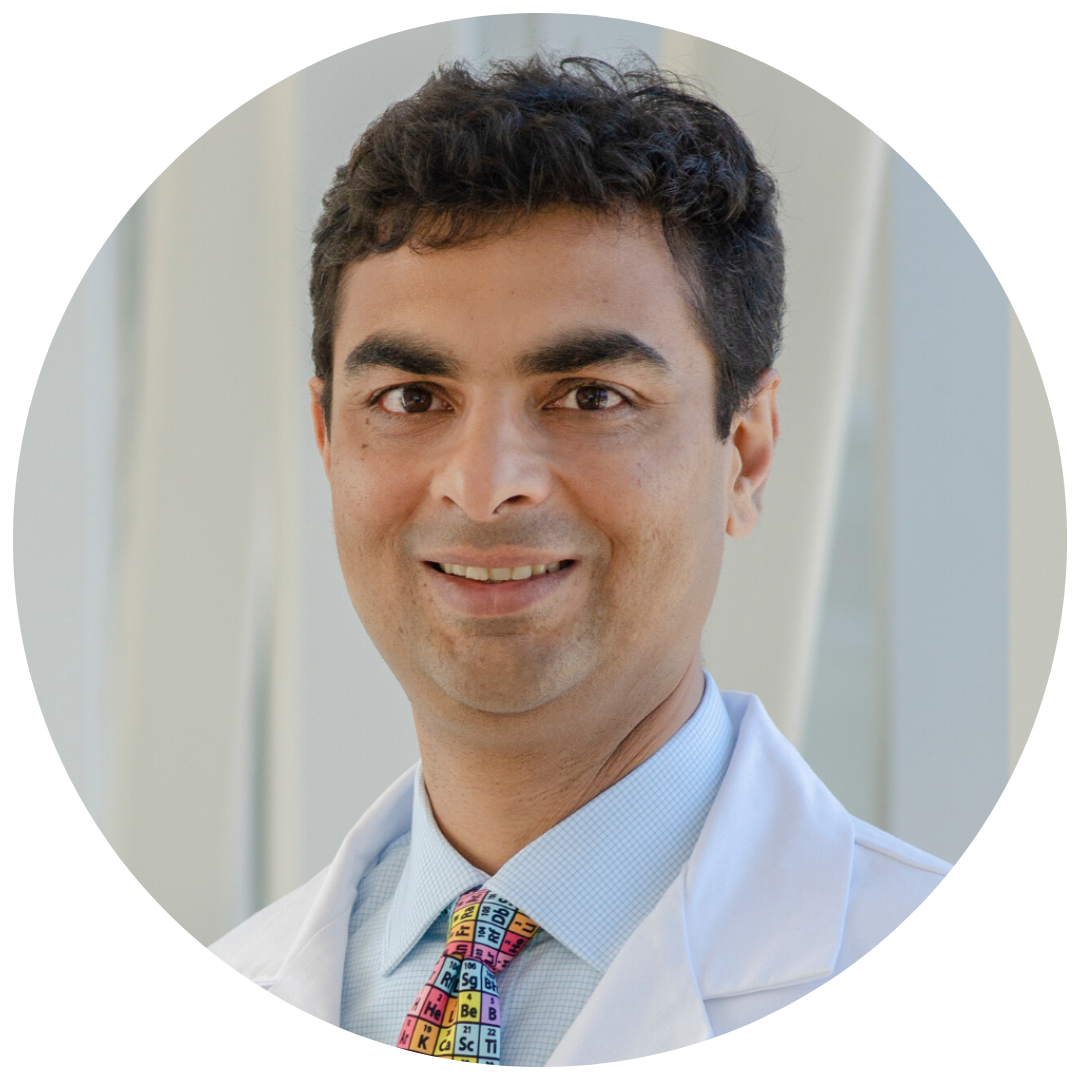 Aasef Shaikh, MD, PhD
Dr. 
Shaikh
 is an Assistant Professor of Neurology at Case Western Reserve University. He completed his neurology residency at Case Western as well as a Fellowships in Neurology at Emory University and Washington University, Fellowship in Neurootology and ocular motility at Johns Hopkins University and a Fellowship in Deep Brain Stimulation at the Cleveland Clinic. Dr. 
Shaikh
 has 87 publications Indexed on Pubmed with co-authors Lee, Zee, and Brandt and others. He also has contributed to several chapters in Books and journal articles.
ISCN 2022 Speaker Highlight - Dr. Aasef Shaikh
Visuomotor Behavior In Parkinson's Disease
Aasef Shaikh, MD, PhD